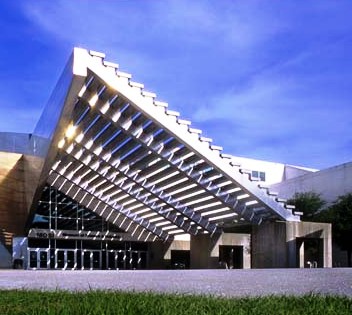 Hey Tampa, Melissa here with some awesome events from MOSI this holiday season. MOSI always has something going on. Whether they are showing a movie like Harry Potter in the IMAX dome or taking you through crime scenes with exhibits like the CSI one, there is something for everybody. Luckily for us, that does not change in the next couple of months.

Throughout November and December there will be ongoing deals at MOSI. Their Rough Riders Teddy Bear Round Up will allow for free child's admission with the donation of a new teddy bear. MOSI's Five Dollar Day is another ongoing promotion that is exactly how it sounds-guests are invited to enjoy MOSI exhibit galleries and an IMAX standard film for the special admission price of just $5. Towards the middle of December MOSI will host the Arabic Bazaar and Cultural Festival, which celebrates the Arabic culture with food and entertainment.

If you thought that was it for MOSI in this holiday season, you thought wrong! In case you guys forgot I am an incredibly huge Harry Potter fan. I say this with a smile on my face: MOSI will feature 7 Harry Potter themed activities this November and December!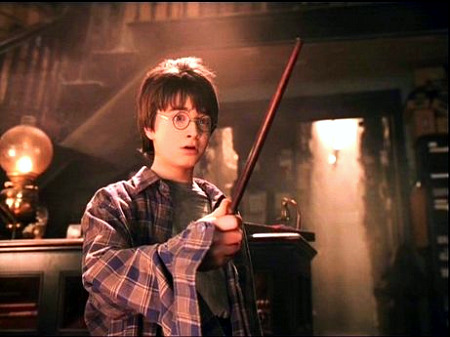 Guests are invited to events like the Sorcerer's Stone Sleep Over where they can truly feel like a Hogwarts student. The Science in Harry Potter event allows for you to examine some of the magic from Harry Potter from a science perspective. And if you're a sports fan then the Quidditch Cup is calling your name.

Some of the Harry Potter themed events are strictly for children, however, there are a few that adults and teenagers can enjoy. The Muggle Masquerade is for 12-17 year olds-it's basically a party where you can listen to music, play games, eat food and more, and it's ALL Harry Potter themed. For the 18 and up scene you can join MOSI for the Party of the Prefects, which is similar to the Muggle Masquerade, but for the older crowd.

Of course MOSI will have their Skywatch telescope viewings throughout November, December, January and February and Winter break camps for children as well. Keep in mind this is an overview of their events and further description and details of events can be found on the MOSI Calendar of Events.

As always, keep checking back here for more about Tampa Bay Area events from me and the team!