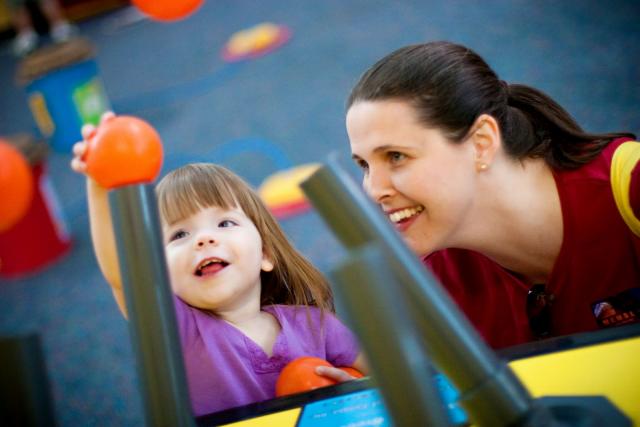 Hi everyone.  Travis back with a great update from our friends at MOSI.  There officially announcing a casting call for their "Show Me Your MOSI Face" campaign.
Don't miss out on this to be a part of MOSI's newest ad campaign...yes, this is your chance to be a star!  MOSI is looking for people as young as five years old all the way to the young at heart to demonstrate their best MOSI face. 
I know what you're asking..."what in the world is a MOSI face"?  Well, it can be a look of awe...maybe wonder or excitement...pure enthusiasm...or just a goofy face.  Whatever you think your "MOSI Face" should be is what they are looking for.  
Here's the cool party...you can submit photos via MOSI's Facebook Fan Page at www.Facebook.com/MOSIFLA, via @mositampa on Twitter, or you can visit MOSI on Friday, July 22 between 9a.m.-12 noon to have your picture taken.
A third party will be responsible for choosing which faces make the final cut...but if you don't enter then you can't win.  Those participants will be contacted to return to MOSI for the actual filming on Friday, July 29.  There's no reason not to participate...just pull out that camera (or your phone), capture your "MOSI Face" and send it in. 
If you need more information or have questions, just call 813-987-6306 or e-mail mjulien@mosi.org.
Have fun everyone.  We'll see you back here for more updates, as well as other great things to do in Tampa Bay and Tampa Bay area events.