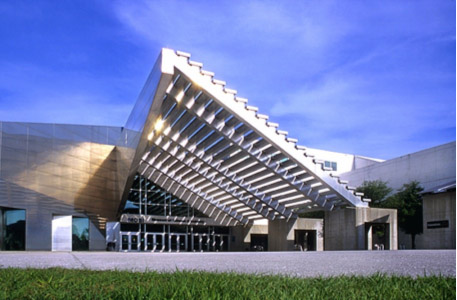 Hello Tampa Bay! Julian here with the July line-up of events from our friends at
MOSI
... there's some exciting stuff going on there, so check it out:
Friday, July 2
IMAX Legends of Flight Opens
Search aviation history for the ultimate flying experience with some of today's greatest pilots.  Learn how the airplanes of the 20th century helped influence the radical new design of 21st century aircraft.  See how high tech manufacturers around the world use modern technology to coordinate the design and construction of new aircraft.  Fly in the cockpit with chief test pilot Mike Carriker as he takes the new 787 Dreamliner on its first test flight. Visit
www.mosi.org
for showtimes.
Friday, July 9
CSI: Tampa A Spattering of Deceit
6:30 p.m. – 9:30 p.m.
Apply science to the challenge of cracking a case.  Gather evidence from a crime scene, and discover how fingerprints, hair and fiber samples, a drop of blood, or a footprint can connect a suspect to a crime.  Analyze clues from the crime scene, and use DNA fingerprinting to help you in your criminal investigation.  Explore actual and fictional case studies from TV programs such as CSI and Cold Case Files.
MOSI Member: $30 per person
Nonmember: $40 per person
Saturday, July 10
KIC 5th Birthday Party
10 a.m. – 2 p.m.
Join MOSI for a birthday bash honoring the largest children's science center in the nation!  For five years, Kids In Charge! has been emphasizing the value of learning through play.  This year's birthday party celebrates the five senses in true MOSI style – by making science real.  Come out and enjoy a day of fun including children's activities, delicious food, and science demonstrations.  Event is FREE with paid MOSI admission and FREE to MOSI Members.
Sounds like awesome fun to me! Have a great day out at MOSI... Come back soon for more updates and news about the World Cup in USA, and Tampa Bay Emergency Information!