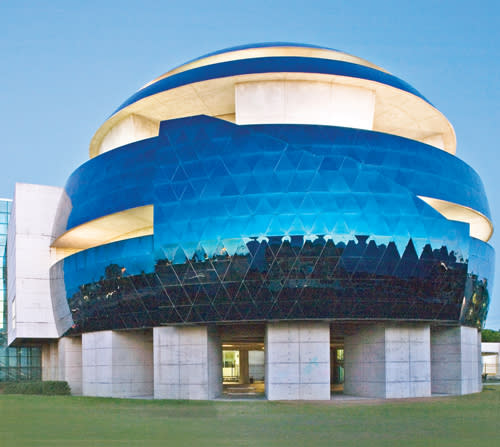 MOSI, Tampa Bay's Museum of Science and Industry, now offers a special discount for low-income families.
Visitors holding EBT cards, government-issued swipe cards that carry benefits from food stamps and other anti-poverty programs, and a photo ID can get into MOSI for $3 per person for up to five people.
The special price started Jan. 1.
MOSI is the first institution in Florida to join "Museums for All," a joint effort by the Association of Children's Museums and the Institution for Museum and Library Services.
The special admission for low-income visitors includes access to MOSI's Kids in Charge!, Disasterville and 3-D Printing the Future: the Exhibition.
"Your zip code of birth or residence should not dictate your access to vital educational resources," said Molly Demeulenaere, MOSI's interim president. "We want children to go to school equipped with the academic and social skills needed for success, and we want them to learn those skills here at MOSI."
MOSI is the 2009 winner of the National Medal for Museums by the Institute of Museum and Library Services.