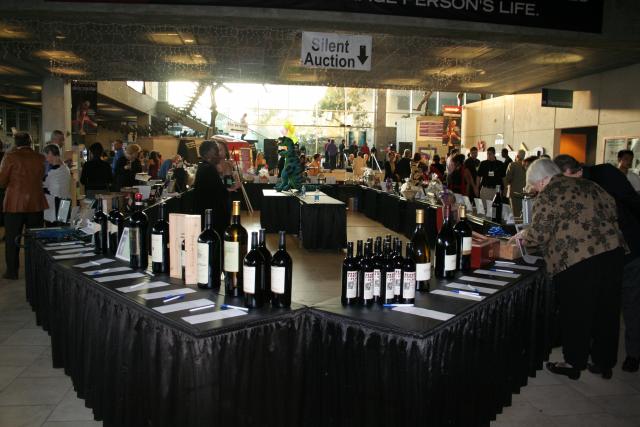 Hey everyone!  Travis back with some information on some great Tampa Bay area events...actually, it's just one event this time, but is a great one! 
On Saturday, Feb. 20 the Museum of Science & Industry will host the 15th annual Einstein on Food & Wine, bringing a bit of the Italian Renaissance to the Tampa Bay area. Here's the info:
Einstein on Food & Wine combines wine, food, music, and a silent auction to raise funds for MOSI's educational programs. Tampa Bay vintners will offer tastings on a variety of wines—reds, whites, champagnes, domestic and imported while restaurants offer tastings of delectable food. 
Costs - Einstein on Food & Wine is $60 for MOSI members and $70 for non members. VIP tickets are available for $125. Tickets are $80 the day of the event.
The event opens to all paid guests at 7pm...VIP guests are invited to arrive at 6 p.m. to enjoy an exclusive preview of food and wine throughout the museum.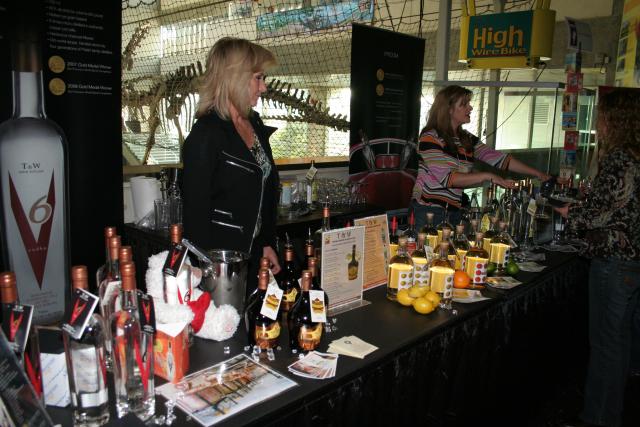 At 7 p.m. VIP guests will enjoy a special selection of wine and food inside MOSI's visiting exhibition, DaVinci - The Genius and The Secrets of  Mona Lisa. Direct from Italy, this world acclaimed exhibition from the Il Genio de Leonardo da Vinci Museo brings to life Leonardo's genius as an inventor, artist, scientist, anatomist, engineer and architect.
Now also including the new and revealing Secrets of Mona Lisa exhibit from Paris, Da Vinci - The Genius is the most comprehensive exhibition ever assembled on the greatest mind that ever lived. An amazing experience and inspiration for the whole family. 
so, for more information or to purchase tickets, call (813) 987-6000 or visit www.mosi.org. You can bet you'll see me out there! 
Until then, keep checking back for more great things to do in Tampa Bay and other Tampa Bay entertainment options.