Do you remember the first time you smelled a wine and let it slowly run over your palate?  Remember the excitement at recognizing the various flavors on your tongue? 
If you are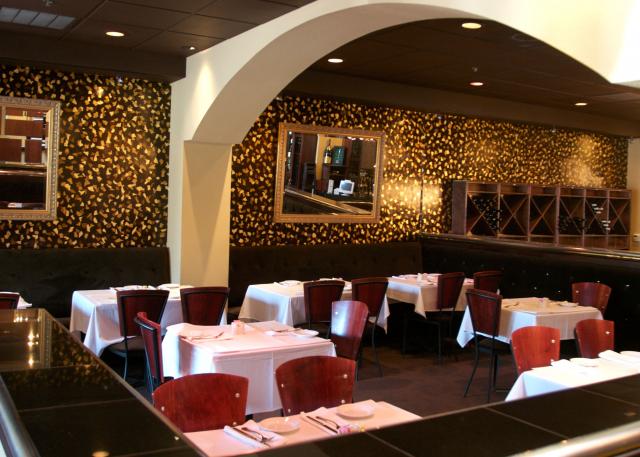 attending a Concert in Tampa or have St Pete Times Forum Tickets or simply Shopping in Tampa Bay the best place to begin this Friday evening is downtown 442 West Kennedy Blvd Suite 110 Tampa, FL  33606 at Mise en Place. 
For the adventurous in palate and spirit, Mise en Place provides an atmosphere of excitement where one is not afraid to ask questions and try something new and dynamic.  This is no ordinary Tampa Bar but a place where you could enjoy an evening of fine dining or kick your feet up at the bar and catch some Buccaneers Football or watch some Tampa Florida News. 
At Mise en Place the beverage manager exposes you to a fine array of outstanding wines.  Earning the Bern Laxer Award of Excellence for "Best Bartender in Tampa", and still holding on to the prestigious crystal pineapple to prove it, Dave Madera continually wows us with tasty beverages.
So if your in downtown Tampa, be sure to stop in experience it first hand! My favorite is the ravioli!