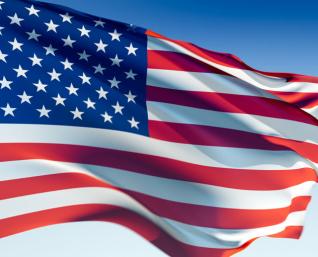 Here at Tampa Bay & Company, we always want to bring you the latest Tampa Bay area events, but we also want to bring to light some of the great things that the Tampa Bay community does. 
 
The Florida Strawberry Festival is showing its support for the armed forces with a military day on Wednesday, March 4, 2009.  Active, Active Reserve and Retired military, with valid I.D., will be admitted free all day at any gate.

This just came from the folks at the Festival –

"This year, the theme of the Florida Strawberry Festival is "Hometown Salute To America", so recognizing military personnel for the sacrifices they make seems a natural extension of the overall theme."

On top of all the free entertainment that is already included with gate admission, such as numerous stage shows, exhibits of agriculture, horticulture, commerce, fine arts, homemade goods and crafts, and livestock competitions, military guests will enjoy countless other activities for free.

If you want a full schedule of what they, and you, can enjoy, head over to www.FLStrawberryFestival.com to get the details.  Until next time, keep checking back here for the best things to do in Tampa Bay. 

And, if you make it out to the Festival, stop back by and let us know how it was.