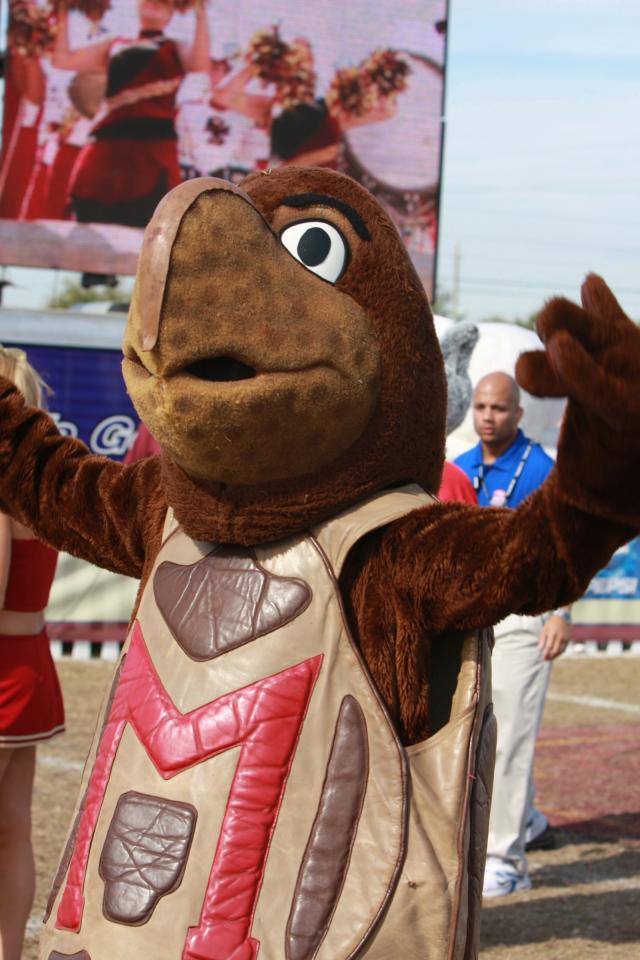 Hey everyone.  Travis here again.  I know we usually bring you cool Tampa Bay area events and awesome things to do in Tampa Bay, but this time, we had to tell you about a really cool thing that the ACC is doing in conjunction with the 2009 ACC Football Championship this weekend. 
From 4-6pm on Friday, they are holding a Mascot and Children's Bowling Championship at Splitsville in Channelside Bay Plaza.  Here's what's happening:
The ACC is teaming up with the Children's Cancer Center to treat some of the cancer patients to a fun-filled afternoon at Splitsville at Channelside Bay Plaza.  The kids will enjoy food and drinks, as well as a round of bowling with the mascots and cheerleaders from all 12 ACC institutions. 
The event is closed to the public, but it was so cool, that I had to come on and tell you about it.  Ok, I'm done now, but I'll be back with more great Tampa Bay entertainment options surround the ACC Football Championship, so I'll talk to you soon.