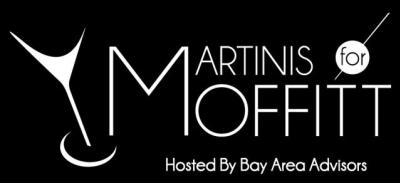 This weekend in Tampa Bay, feel good about having a great time!
Saturday, July 20 at 7 p.m., the David A. Straz, Jr. Center for the Performing Arts is hosting "Martinis for Moffitt," a bay area cancer benefit put on by Moffitt Cancer Center. Guests will be able to enjoy live entertainment, networking and refreshments all while raising money to fight a devastating disease. A raffle and silent auction will also be held with proceeds going to aid cancer research efforts.
As one of Tampa Bay's premier cancer benefits, "Martinis for Moffitt" regularly attracts over 900 guests, and since its inception has contributed over half a million dollars to ongoing cancer research.
A great time benefiting a great cause, this weekend's "Martinis for Moffitt" is a win-win for everyone! For ticket information and how you can join in on the fight to cure cancer, visit www.bayareaadvisors.org or call 813.489.5144.