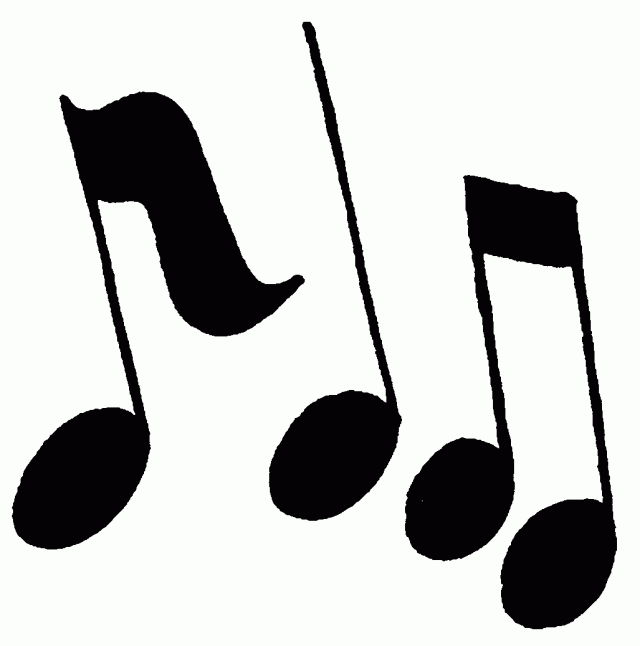 Hey Tampa Bay entertainment fans,  Jessica again to fill you in on some great music that will be rockin' Tampa Bay over the next few days ~
Those of you looking for things to do in Tampa Bay, keep reading!
Def Leppard
, on tour along with Poison and Cheap Trick, has been named by
Entertainment Weekly
as one of the best tours of the summer.  This rock band trio will be performing at the Ford Amphitheatre Friday night beginning at 7:00pm.  (Don't miss these classic rock Gods, still jamming after 20 years!)
Another 80's band favorite, the
B-52's
, will be performing all their classic pop jams live this Saturday, Aug. 15 following the Tampa Bay Rays game at Tropicana Field.  This is another must-see concert ~ enjoy a Rays victory and stick around for a Love Shack sing along!

Also this weekend:
Mamma Mia
at Ruth Eckerd Hall (Friday-Saturday)
Incubus
at Ford Amphitheatre (Saturday)
Richard III
"Rock 'n Roll Theatre" Ybor City (Friday-Saturday)
Jo Koy
Comedian at Improv Comedy Theatre (Sunday)
Judas Priest
at St. Pete Times Forum (Sunday)
Check out tbt* for more details >>
www.tampabay.com/tbt
Don't miss these great music performances happening this weekend in Tampa!! Be sure to check back soon for more exciting Tampa Bay enterinment or Tampa Bay area events!