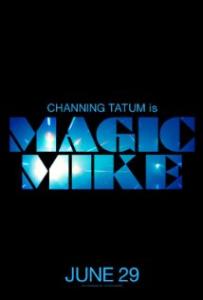 Happy Friday Tampa Bay! Alex here to remind you that Magic Mike premieres today!

Magic Mike is a film that has claims to be a semi-autobiographical tale of Channing Tatum's early days as a male stripper in Tampa Bay. This production filmed scenes in Ybor City and Curtis Hixon Park back in October of 2011.

While watching the movie, make sure to be on the lookout for the scenes that were filmed right here in Tampa Bay. Enjoy the movie!

Check back with us often for Tampa Bay Film updates.