Karate Kid with Ralph Macchio (April 9)
Daniel-san himself will be in town to talk about his legendary movie that inspired an entire generation (Generation X, that is) to try crane pose atop the nearest fire hydrant. Downtown's historic Tampa Theatre hosts the screening.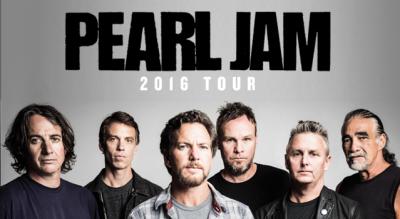 Pearl Jam (April 11)
Grunge lives again when Eddie Vedder and Pearl Jam, who helped invent the sound in 1990s Seattle. The band marked 25 years together last October.
Break out your flannel and come out to Amalie Arena for as they perform the second stop of their North American tour.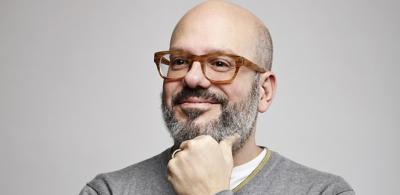 David Cross (April 15)
Few actors can play the bad guy opposite a trio of CGI chipmunks, a stoner friend in a funky Charlie Kauffman flick about erasing memories and Tobias Fünke in cult TV show "Arrested Development." David Cross has done all those things and bring his stand-up to the Straz Center for the Performing Arts.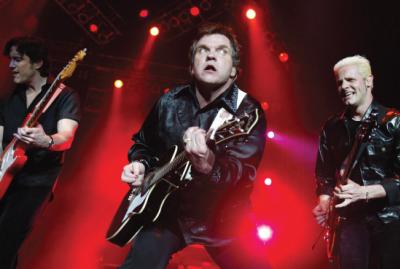 Meat Loaf (April 16)
You won't need a dashboard light to enjoy this show at during Busch Gardens Tampa Bay's Food & Wine Festival. Come toast this veteran of stage and screen (just leave the real toast a home, "Rocky Horror Picture Show" fans) with his concert that starts at 6 p.m.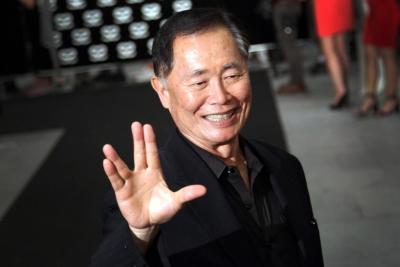 George Takei (April 18)
Oh, my! The University of South Florida SunDome hosts George Takei: star of Broadway, meme king of the Internet, fighter for gay rights, and, oh yeah, former crew member of the U.S.S. Enterprise. However you recognize him, he's sure to be a hit as a guest lecturer of the USF College of Arts and Sciences.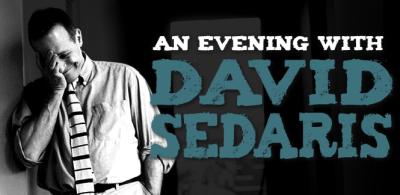 David Sedaris (April 22)
His wry stories of being a Macy's Christmas elf turned this former house cleaner into a public radio star and published author whose books and dry wit poke fun at himself, his family and society in general. Dress your family in corduroy and denim when you come hear him speak at the Straz Center for the Performing Arts.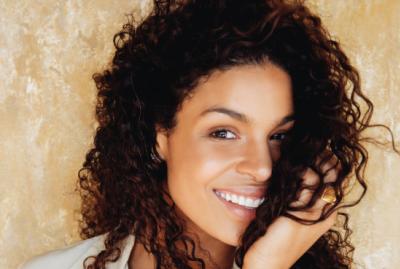 Jordin Sparks (April 24)
Busch Gardens Tampa Bay closes this year's Food & Wine Festival with a performance by American Idol Season Six star Jordin Sparks.
The Grammy winner's show, like all the festival's concerts, is available for free to pass holders or with paid admission to the park that day.