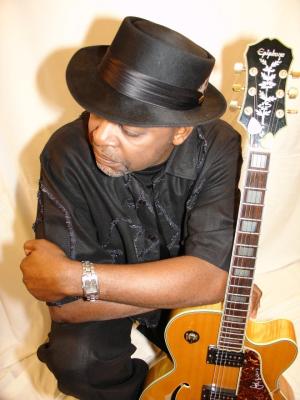 Travis here with some Tampa Bay entertainment that will get you swayin.  You can celebrate Saturday night with a cool drink outside on the Columbia Café patio along the Riverwalk.
Enjoy live music from Al "Coffee" McDaniel from 6-10 p.m. every Saturday night. Al's music mixes R & B, Blues, NEO-Soul, and Jazz melodies with cool modern urban beats.
I can't think of a better way to spend some time relaxing, so if that's what you're looking to do, this is the place for you.  Just go to http://www.columbiarestaurant.com/cafe.asp to get more details, but it'll be Saturdays from 3/20/2010 to 9/25/2010, from 6-10pm. 
See you back here for more Tampa Bay area events.