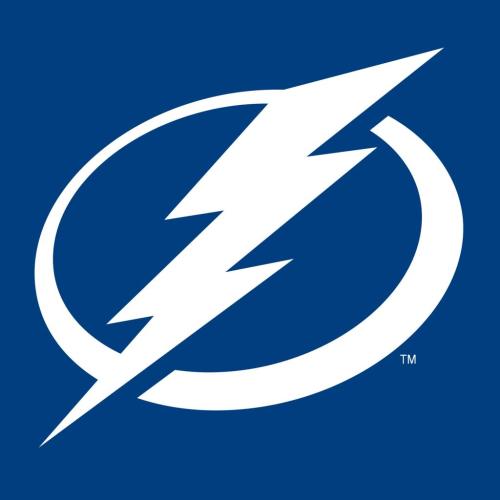 Starting at 9 a.m. today, lightning -- as in the Tampa Bay Lightning hockey team -- will strike one driver a day leaving the Main Terminal or Economy Parking garage at Tampa International Airport.
Each day through April 5, one driver will be chose at random from the thousands passing through the exit toll gate to win a voucher for tickets to a Lightning home game at Amalie Arena.
The voucher will be good for four regular-season tickets to Tampa Bay's Stanley Cup-winning hockey team.
The Lightning is currently in first place after the NHL All-Star Weekend earlier this month.
In addition to the ticket giveaway, TIA's Airside A shuttle is decorated with a Tampa Bay Lightning player wrap and features a special welcome message from team captain Steven Stamkos.