Happy Friday everyone!!  It's Jessica, and sorry to say gentlemen... but this is another one of those Tampa Bay events for the LADIES!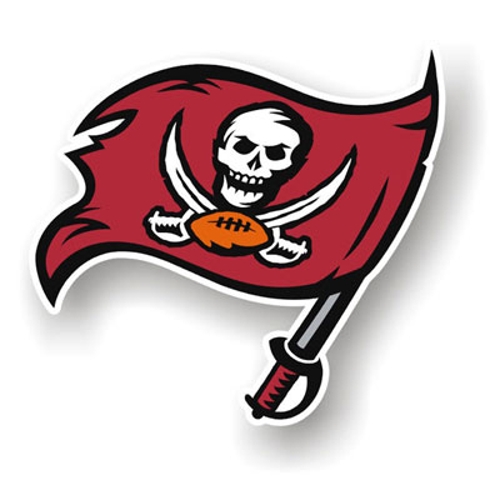 That's right girls ~ Shula's Steak House and the InterContinental Tampa are inviting women to huddle up for an evening of great food, drinks, and some Football 101 fun - all for a wonderful cause! Here are more details about the "
Ladies Chalk Talk
" for charity: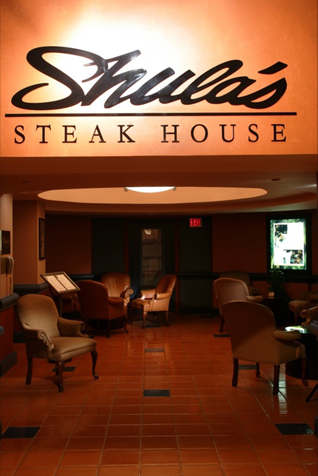 Who:
Any & all ladies looking forward to a girls night out and interested in learning more about the great American game of football... from the professionals themselves!
What: 
"Ladies Chalk Talk" event hosted by two former Buccaneers players -- former linebacker and current scout for the Tampa Bay Bucs, Shelton Quarles & former Buccaneer and current host of the "Ron & Ian" show on WDAE The Sports Animal, Ian Beckles -- will spend the evening "coaching" guests through the ins and outs of the game

Where: 
The award winning Shula's Steak House at the InterContinental Tampa, located at 4860 W. Kennedy Drive, Tampa (813.286.4366)
When:
Wednesday, August 19 from 6:00p to 8:00p

Why:
All proceeds from this event will benefit Shelton Quarles' IMPACT Foundation, which provides resources and opportunities to at-risk single parent families throughout the Tampa Bay area.
Don't miss the evening's culinary line-up of lobster bisque, beef tips, and Shula's famous BBQ shrimp as well as speciality cocktails, the Sideliner, the Blitz, and the Hail Mary! This is sure to be a great way to do some Tampa Bay dining and perhaps enjoy some Tampa Bay nightlife afterwards!  Come on out girls to support a great cause with the Buccaneers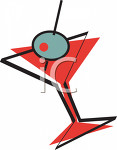 football players, let's make this event a Touchdown!
The cost is $40 per person in advance and $50 at the door... but remember ALL proceeds from the event go to charity!!! With exciting raffles and prizes like vacation getaways and spa treatments this is all about the ladies... To join the team, please contact Diane Neri @ (813.639.4125) or via email at
dneri@intercontampa.com
Enjoy your weekend everyone & check back for more great things to do in Tampa Bay!!!