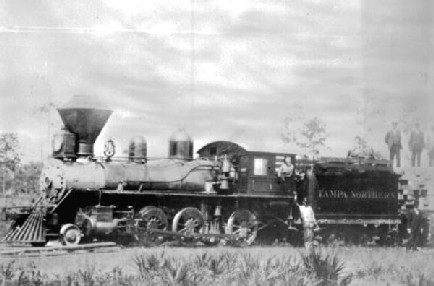 Hey Hey Tampa Bay, Melissa here. All aboard for the Tampa Bay History Center's newest exhibition!From the Orange Blossom Special to High Speed Rail: Train Travel in Tampa Bay, which runs now through December!

This exhibition will focus primarily on the history of train and rail travel in Florida dating back to the 1830's and 40's and the legacies of Henry Plant, Henry Flagler, tourism and Tampa's electric streetcar system.

History has always been a favorite subject of mine, so this looks extremely interesting to me. I think it's important to understand our past to better grasp where we're going so anyone interested in the light rail debate here in Tampa might want to check this exhibit out.

In honor of this exhibit, The Tampa Theatre will be hosting the Sunset Cinema Series on December 11th in Cotanchobee Park, located right next to the Tampa Bay History Center. The critically acclaimed The Polar Express will be the featured film.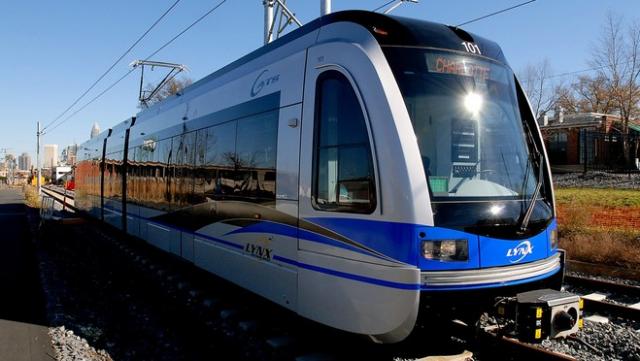 What's awesome is that this movie is open to the public and free, with gates opening at 4pm. The movie should start around 6pm.

Oh, and just a heads up: Due to an event at the St. Pete Times Forum that evening, parking fees will increase at surrounding lots after 5 p.m. Sunset Cinema attendees are strongly encouraged to arrive early. The St. Pete Times Forum North lot on the corner of Channelside Drive and Caesar Street will remain at the $5 rate. Attendees might also consider parking in Ybor City and riding the streetcar to the HSBC Station located directly across from Cotanchobee Park.
There are plenty of exciting things to do in Tampa and no better place to keep up on those things than here so don't forget to always check with us for posts and updates about Tampa Bay Area events from me and the team.