Good afternoon everyone, Alex here to let you know about a fun way to kick off Gasparilla early. 
With the Gasparilla Parade quickly approaching, the parties are already starting to begin.
On Thursday, January 19, former NFL linebacker Ryan Nece is hosting the
Kickoff to Gasparilla party at Gaspar's Grotto in historic Ybor City.
The party will be held from 5:30-8:30p.m. on the patio of the World Famous
Gaspar's Grotto located at 1805 E. 7th Ave. in Tampa's Ybor City. DJ Pa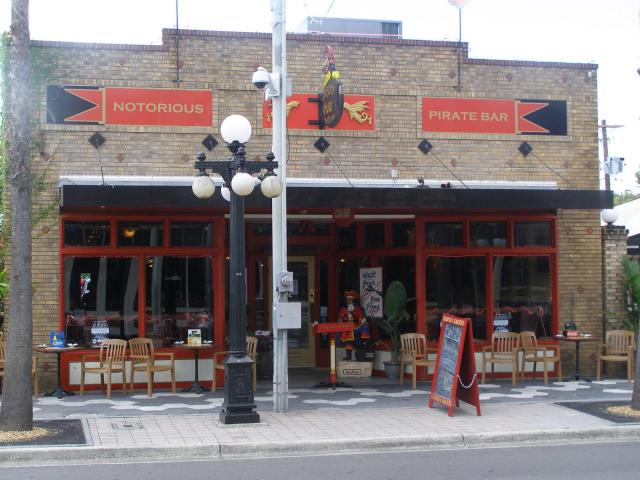 pi
of Wild Out Entertainment will provide the entertainment throughout the
evening.
There is no admission or cover charge to attend the party, but guests are
encouraged to enjoy dinner and drinks, as Gaspar's will donate a portion
of the night's proceeds to the Ryan Nece Foundation.
Also, many great raffle prizes will be up for grabs, including two tickets to Gasparilla Bash 2012 on Bayshore, a gift certificate to Skydive City, a round of golf for four at Tampa Palms Country Club, a two-night weekend stay at the Hilton
Carillon and more!
Proceeds from food and beverage sales, as well as raffle ticket sales, will
benefit the Ryan Nece Foundation.

Enjoy a great party! Check back with us often for more information on Things To Do In Tampa Bay.