Hey Tampa, Lisa here with an update on one of our more unique Tampa Florida Attractions.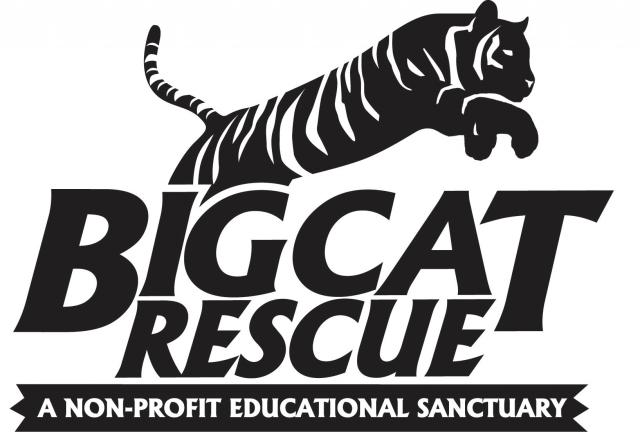 Big Cat Rescue has just released their very own
iTunes App
. The Big Cat app features instant access to the hundreds of amazing animals at the Big Cat sanctuary right here in Tampa.
With the App you will get photos of lions, tigers, leopards, bobcats, servals and many other unique cats that you may not have known existed! It will of course have tons of images (all of which I'm sure are amazing), that you can use for backgrounds on your phone or even share with friends.
The
app only costs $1.99
and majority of that goes to Big Cat Rescues sanctuary. This app also gives you a chance to keep up with the advocacy campaigns Big Cat Rescue is part of, and help spread the word about what they do.
Big Cat Rescue is a hidden gem in Tampa, and if you have a free afternoon it is completely worth it to stop by. I have been and LOVED every second. The animals are beautiful, and the staff is amazing. I learned a lot about the Big Cats here in Florida and all across the United States.
Help support Big Cat Rescue and
purchase their app
today! (Droid users, they are working on one for you too!)
That's all for now, but I'll be sure to keep you posted on Tampa Florida News, and other great Thing To Do In Tampa Bay!