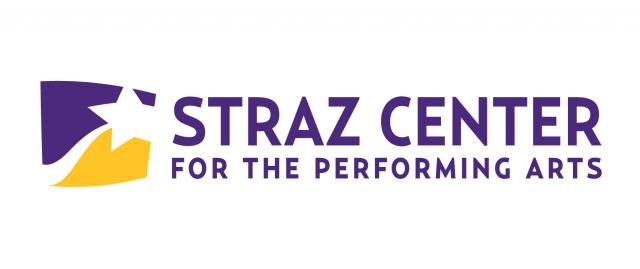 Good morning everyone! Jerm here with an update on an amazing show coming soon to a
Straz Center
near you!
Ghetto Klown, the 2011 award-winning Broadway play, conceived and performed by Emmy® and Obie Award-winner John Leguizamo and directed by Academy Award® winner Fisher Stevens is presented by WestBeth Entertainment.
Ghetto Klown is the next chapter in Leguizamo's hugely popular personal and professional story. In Leguizamo's trademark style, the piece explodes with energy, leading audiences on a fever-pitch adventure and heating up the stage with vivid accounts of where he's been and the colorful characters that have populated his life.
Leguizamo takes audiences from his adolescent memories in Queens to the early days of his acting career during the outrageous 80s avant-garde theater scene, and on to the sets of major motion pictures and his roles opposite some of Hollywood's biggest stars.
Regularly priced tickets start at $32.50 and may be purchased by calling 813.229.STAR (7827) or 800.955.1045 outside Tampa Bay, in person at the Straz Center Ticket Office or online at www.strazcenter.org.
That is it for now, but stay tuned in for more updates on Arts and Culture in Tampa Bay related events and things to do in Tampa Bay!