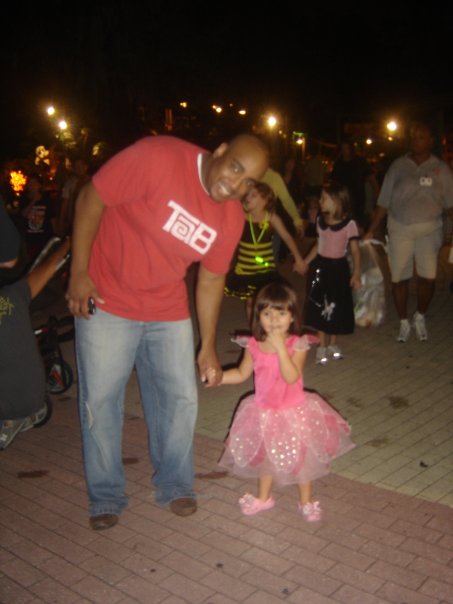 So this past weekend was Halloween of course, and normally my Halloweens are reserved for me siting on the couch and making every effort to not answer the door when trick or treaters come by. Yes I know that sounds awful, but I truly have never gotten into the whole trick or treat, dress up in a costume deal I guess. Yes I know what you are thinking... what a party pooper!
Well this year I decided to switch it up a bit and spend it with my friends the Carvajals and their two little girls at
Tampa's Lowry Park Zoo
for the annual Zoo Boo event. 
We got there around 7pm Friday night and it was already packed with pint sized trick or treaters decked out in their scariest costumes. This year's spook-tacular event featured 12 frightfully fun attractions. Little ones could walk into a world of dazzling lights and friendly Halloween scenes at Little Tyke Boo House, join Frankenstein and friends at his foam party, meet creepy crawling creatures and more.
We pretty much hit everything, and by the end of the night, those two little girls had me dragging tired and hungry! Luckily for us though, the fine folks from Domino's were outside offering up free pizza slices.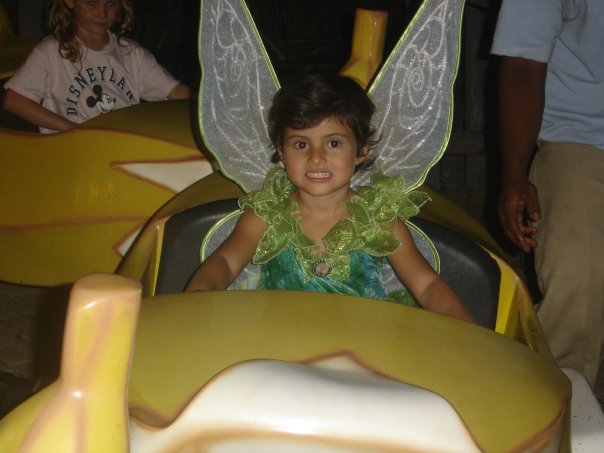 This was really a cool event, as basically the entire park is decked out in Halloween garb, with some of the animals still on display. for the kiddies as well as the grown-ups to interact with. The girls got to touch the Manatees, see a baby version of
Ivan the Blogging Owl
.
We heard that there was a cool animal magic show back at the Safari Lodge, but didn't get a chance to make it back there...bummer, but it definitely gives us something to look forward to next year. If you have never been before, Zoo Boo is a must for any family, or boring friend of the family guy like myself!
That's all for now, stay tuned throughout the week as we will be giving you updates for one of our favorite Tampa Bay area events this weekend at the Annual ZooFari festival at Lowry Park Zoo as well! Come back and visit us soon as well for cool kid friendly things to do in Tampa Bay!