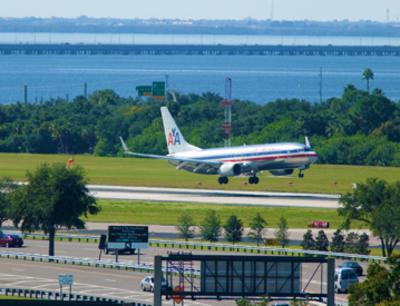 Add another feather to the cap of Tampa International Airport.
Travelers tell surveyor J.D. Power and Associates that TIA's combination of easy navigation, quick security and awesome dining choices put it among the best airports in the country.
TIA ranked close behind PDX -- Portland International in Oregon -- which claimed the top spot on the list. That result is consistent with reviews this year by Travel + Leisure and the Airports Council International's Airport Service Quality survey. That second one ranked TIA No. 5 in the world for customer experience, the highest rank for a U.S. airport.
TIA is in the middle of a $1 billion renovation that will expand the terminal, add new dining choices (including outdoor dining), a new rental car facility and a people-mover to get you there. Everything will be up and running by 2017.