H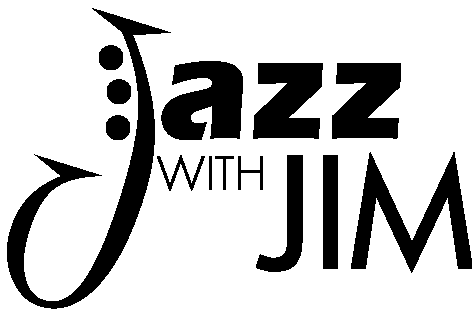 ey Tampa!!! Your favorite blogger is here to tell you about more exciting Arts and Culture in Tampa Bay! Lisa here, with an update from the Carrollwood Cultural Center.
On Friday, February 18th Jim Burge and
The Jazz Directions
are keeping the passion of Valentine's Day alive through music. They are performing a show "Based on a Love Theme," where each song will have "Love" in the title.
Jazz with Jim is a monthly event at the Center and has become a tradition for many of the members. The relaxed intimate setting makes enjoying good music and making new friends that much easier.
The price for this show is $12 if you are not a member, and only $8 if you are.
For those who don't know Jim Burge received the B.M.E. and M.A. in performance from the University of Denver. Then after teaching in Denver area schools, he moved to Las Vegas to perform in show bands throughout the 60's and 70's. He moved from there to Orlando for the opening of Walt Disney World where he was a staff musician and assistant conductor of the band. He has taught with several Florida colleges, and performed in many different Orchestras.
Jim eats, breathes, and sleeps music. It sounds like a fun way to enjoy a very passionate and talented musician! So come on down to the
Carrollwood Cultural Center
on February 18th! The Center is located at 4537 Lowell Road Tampa!
That's all for now, but stay tuned for more Florida News Updates, and other Things To Do In Tamp Bay!