Happy (almost) Friday fellow Floridians!!  Looking for things to do in Tampa Bay this weekend?!  It's Jessica and I've got everything you need to know about what to do!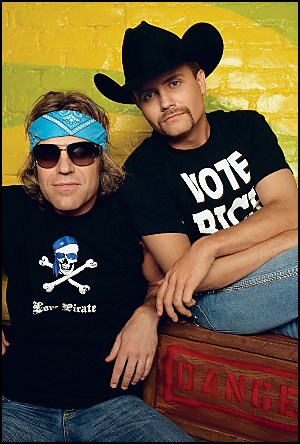 Interested in some Tampa Bay Sports, well catch the Tampa Bay Rays baseball game Saturday night at Tropicana Field... what's even better?  Country fans, put on your boots, because Big & Rich will be performing live after the Rays victory against the Texas Rangers, as part of the Rays Summer Concert Series.  The first pitch is 7:08pm with the concert to follow... tickets to the concert free with game ticket!
Interested in a fight night with the guys?  Check out the USF Sun Dome as they host a pro MMA title fight between Brazilian Jiu-Jitsu phenom Mario Cruz and wrestler Tom Sauer.  However, that's not all... there will be a total of 11 fights throughout the evening to hold your attention (that's a lot of action!)  Doors open at 7:00pm and tickets are $25-$65 available at
ArtOfFighting.tv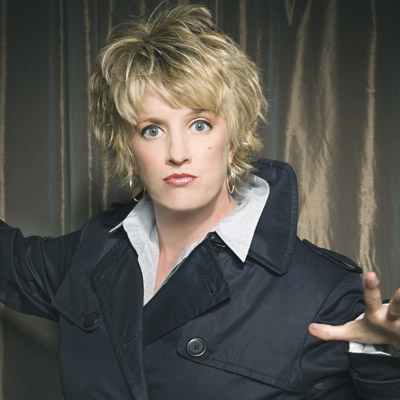 Want to spend an evening in Ybor City of Tampa... enjoy a cigar or mojito and be sure to check out Suzanne Westenhoefer, fearless, funny, and unapologetic comedian.  Delivering gay comedy to mainstream comedy audiences since the early '90s, Suzanne was one of the first.  Performing Friday through Sunday at the Improv in Ybor, tickets are $20.
Theatre fan?  Don't miss Grease the Musical at the Tampa Bay Performing Arts Center in Downtown Tampa.  American Idol winner, Taylor Hicks, along with an outstanding cast, perform classic '50s rock and pop music like "Grease Lightning," "Summer Love," and "You're The One That I Want."  For tickets, visit
tbpac.org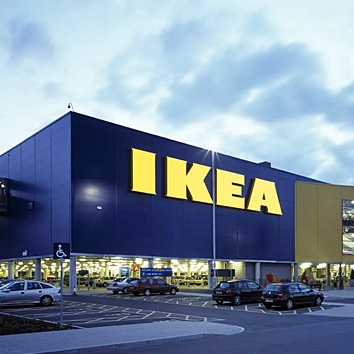 Finally, for all you foodies of Tampa Bay, the new Ikea of Tampa Bay will be celebrating a centuries-old Swedish end--of-summer tradition with all-you-can-eat crayfish, Swedish cheeses, crips breads, dessert, and part hats for all.  Tickets are available at Ikea in advance for $9.99.  This Tampa Bay events Friday from 6:00-9:00pm. 
Ikea.com
That's all for now with your
what to do in Tampa Bay
weekend update!  Hope you've got some great ideas ~ See you out there!!