Okay gang, now its gets interesting! As i stumble around on these social networking sites like Facebook and Twitter, I am trying to think of new and innovative ways to bring you cool and relevant updates about all that we have going on, as well as educating you about all the great things to do in Tampa Bay! The other day as I was having lunch, it hit me!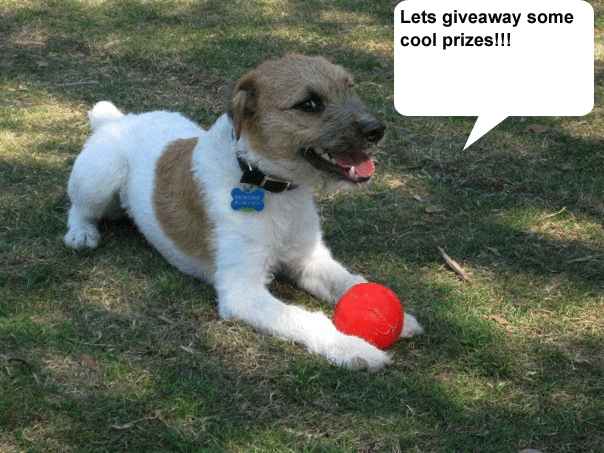 Starting this week we will start doing mini
Facebook
and
Twitter
contests! What does that entail you may ask? Well let me tell you!
We will be posting trivia/questions via this blog, Facebook and Twitter.
The winner who can provide the answers will get cool gifts in the form of prizes to Gameworks gift cards and any other cool free stuff we can find, which can easily include Tampa Florida attractions tickets and much more.
So if you are not already following us on
Twitter
and/or
Facebook
, then I suggest you hop on and start doing so, as those sites are how you will be hearing the contest questions and such!
Stay tuned for more updates as I will have another post for when we start the first contest!