Lisa here, with more fun things to do in Tampa Bay! And I know it's not Christmas, but October is the beginning of the holiday season...well I guess that's up for interpretation. However, October does bring about some amazing Tampa Bay Area Events, and I'm here to update you on what's happening this weekend!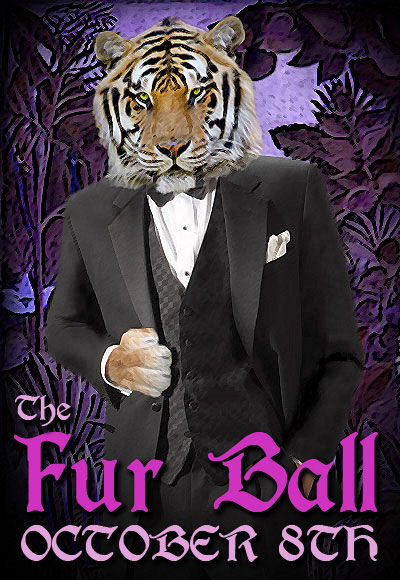 Tonight there are two very different, but equally fun events going on. First is the 14th annual
Night of Iguana
. That takes place from 6:30-11:00pm and includes auctions, food and drinks. All of the proceeds go to the local Make-A-Wish foundation, to help grant the wishes of local children with life-threatening conditions.
The second event happening tonight is the
Big Cat Rescue Fur Ball
, celebrating the Year of the Tiger. This event is at the A La Carte pavilion, and begins at 6:30 and goes until midnight.
All of the proceeds go to the ongoing care of the animals at their facility, as well as, the International Tiger Coalition. The attire is "Safari Costume Formal," and prizes will be awarded for best attire, so be creative!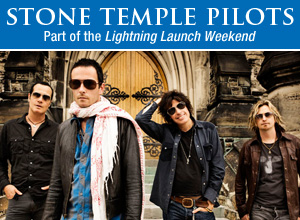 Today also marks the start of one of my favorite seasons, HOCKEY SEASON! To kick off the Tampa Bay Lightning season there is a concert tonight at the St. Pete Times Forum. The Stone Temple Pilots will be performing at 7:30pm!
And it's not too late to get
tickets.
They are also offering a combination ticket which includes admission to the home opener tomorrow night.
If you, (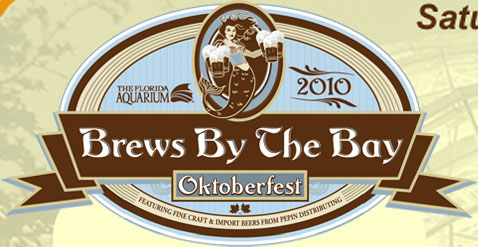 like myself) are ready for some Oktoberfest fun, the Tampa Aquarium is having their annual
Brews by the Bay event
on the 9th.
It starts at 8pm and ends at midnight. There will be complimentary food, and beer, also live entertainment and dancing!
Some of our local Tampa Florida Attractions have their annual events running all month as well.
Zoo Boo
and
Howl-O-Scream
are in full swing, those are definitely something to check out!
Wow, that's a lot of fun stuff happening this weekend, and with the amazing Tampa Bay Weather lately it's sure to be a great time for all! So enjoy your weekend Tampa, I know I will!