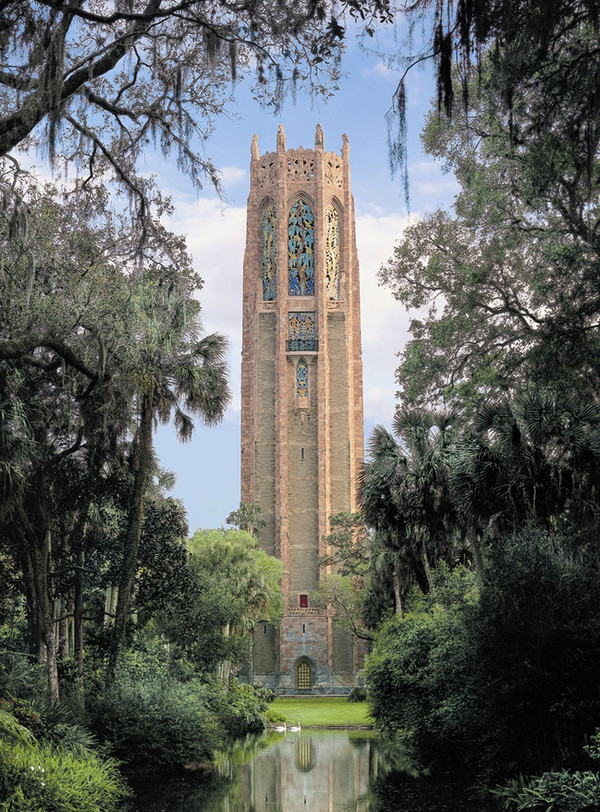 Travis back with more great things to do in Tampa Bay during the summer.  And the Summer Fun is certainly continuing at Bok Tower Gardens! 
Bok Tower Gardens has hot deals, cool concerts and Discovery Days for kids to take advantage of, which means great fun and great deals!!!!!!  Plus, dads are free on June 19 and artists are free August 3 and 7.
Now, that should be enough to get you interesting, but if it's not, then bring your pooch to celebrate Dog Day of Summer on August 6...that's right, man's best friend can come along with you.  AND, motorcyclists can Bike to Bok for a BOGO in Tampa's backyard...yep, even more great deals! 
And in case you aren't familiar with Bok Tower Gardens, check it out:
Voted Florida's Best Garden, Bok Tower Gardens is a National Historic Landmark located 55 miles southwest of Orlando and 60 miles east of Tampa in rolling hills of citrus near Lake Wales. Open every day of the year from 8 a.m. to 6 p.m., last admission is at 5 p.m. The Visitor Center, Café and Gift Shop are open 9 a.m. to 5 p.m. Admission is $10 for adults and $3 for ages 5-12. Members and children under 5 are admitted free. For more information contact Bok Tower Gardens, 1151 Tower Boulevard, Lake Wales, Florida 33853; 863-676-1408 or visit www.boktowergardens.org
If you make it out, have fun everyone and let us know what you thought.  And of course keep checking back for more great Tampa Bay area events and other Tampa Bay Entertainment options.