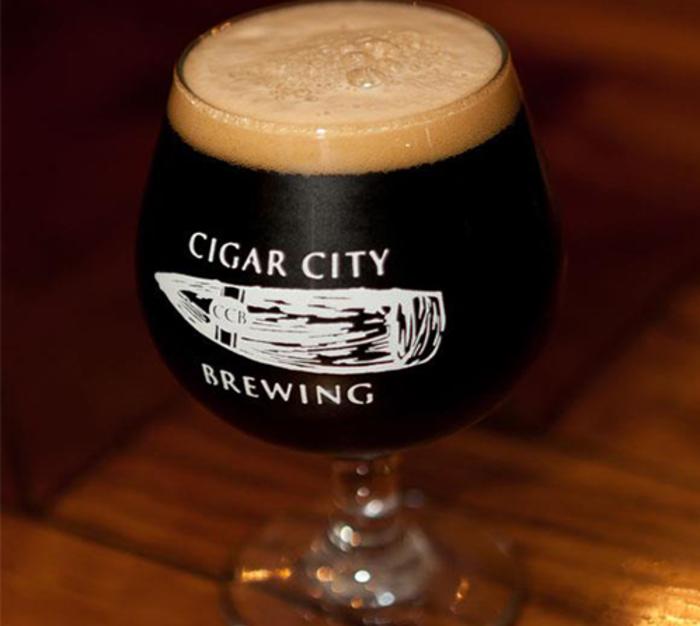 It has happened again: National Beer Day has snuck up on us, and here we are without so much as a Happy National Beer Day card.
Fortunately, we're in Tampa Bay, Florida's hub for craft brewing and the state's historic home of beer.
Ever since Florida's first brewery opened in Ybor City more than a century ago, Tampa Bay has know its way around a keg.
Busch Gardens Tampa grew up around an Anheuser-Busch brewery and biergarten. In the same North Tampa neighborhood sits the Yeungling brewery, part of the oldest and largest American-owned beer-maker. Celebrate National Beer Day with a free tour of the plant.
Or go small-scale at any of our craft breweries. Over the past few years, Tampa Bay has become Florida's hub for creative, crafty beer making. Our beers win awards. Our community has earned its spot among the best beer towns in the country and the world.
You can find our craft beers in nearly every independent restaurant; or visit their tasting rooms for that personal touch.
Want to make the rounds, but worried about driving and drinking? The Tampa Bay Brew Bus has you covered.
It's National Beer Day, so find a way to raise a glass to Tampa Bay's favorite beverage!