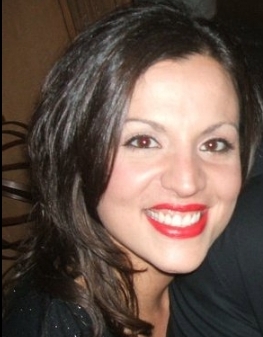 Hey there folks! Today we have a special blog announcement for you to celebrate one of our very own local tourism workers!

The Crowne Plaza Tampa Westshore Hotel's very own Jacqueline May was recently bestowed upon the prestigious title of CMP aka Certified Meeting Professional!

As many of you already know, this certification is not by any means easy to come by! 

With it being the foremost certification of the meetings, conventions and exhibitions industry, the CMP program recognizes individuals who have achieved the industry's highest standard of professionalism.

Established in 1985, the CMP credential increases the proficiency of meeting professionals by:
Identifying a body of knowledge

Establishing a level of knowledge and performance necessary for certification;

Stimulating the advancement of the art and science of meeting management;

Increasing the value of practitioners to their employers;

Recognizing and raising industry standards, practices and ethics;

Maximizing the value received from the products and services provided by Certified Meeting Professionals.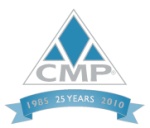 Wow, folks, I don't know about you but I just got a headache reading those bullet points, so you can only imagine the level of hard work and dedication to be considered to receive this level of certification!
Through the CMP program, individuals who are employed in meeting management pursue continuing education, increase their industry involvement, and gain industry-wide recognition.
The requirements for certification are based on professional experience and a written examination. Over 14,000 individuals in 36 countries and territories have earned the CMP designation since its inception.
Let's all give Jacquie a big hand and congrats for achieving what is considered by many to be one of the highest respected meetings certifications in the world!
Well that's it for now folks, but be sure to check back for more updates on Tampa Bay meetings and convention related things to do in Tampa Bay!