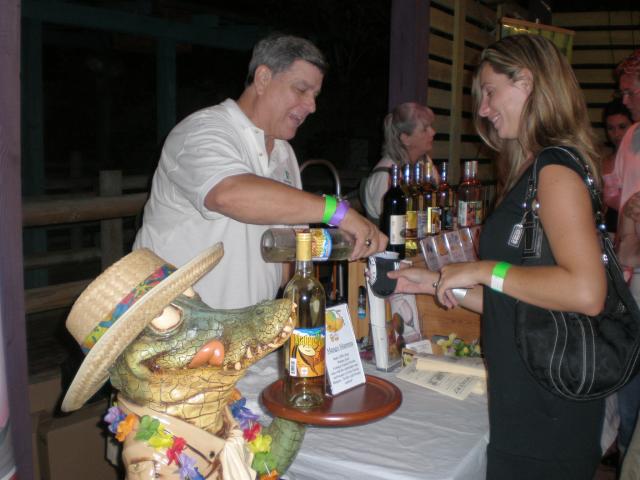 So what's everyone doing this weekend? I don't know about you, but the highlight of my weekend will be spent with a bunch of four legged animals, wine, beer, and food!
That's right, its here as
Tampa's Lowry Park Zoo
presents
Wazoo
! I don't know about all of you guys but I will be bringing my taste-buds for sure for this annual celebration, recently named a top 10 beer festival by
USA Today,
as it will feature more than 200 beverages from around the world!
The festivities will kick off tomorrow at 7:30 pm, so get there early to ensure you have that nice parking spot. I will be there taking pics and Tweeting live, and trying not sneak off to see my friends over at the Meerkat exhibit...just joking guys, but I did think about!
Believe me when I say this should be the hottest ticket in town this weekend, so if you haven't already done so, be sure and get your tickets for what is sure to be one of the coolest Tampa Bay area events of the year!
If you want more info on the event or how to purchase tickets, check out the
Wazoo
website, or check out
Ivan the Owl's recent blog
post for details! In the meantime, stay tuned for more things to do in Tampa Bay, and I hope to see you guys out this weekend!