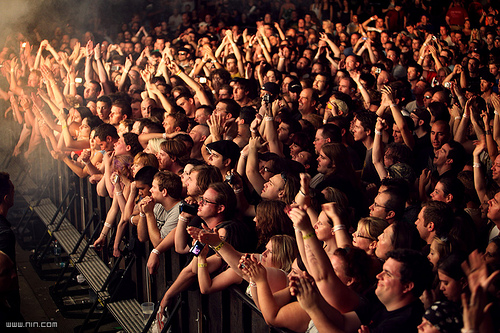 Hi everyone, Jessica here with an exciting reminder for all you local Tampians or visiting guests who are looking for things to do in Tampa Bay.

This summer, the Ford Amphitheatre of Tampa, FL. has an amazing line-up of concerts, including famous artists and hilarious comedians!  Enjoying Tampa Bay entertainment at this venue is always a great experience and with these big names, you will be sure to sing along!!

Here's a quick run-down of the faces you can expect to see at Tampa Bay events & concerts...
Starting in July the top American Idol favorites and legionary Aerosmith will both be visiting the Bay area to perform live.  August is also a big month with stars like the Dave Matthews Band, Kenney Chesney, the Jonas Brothers, and Green Day!  Finally, to end the summer, Blink 182 will be performing in September.

When is comes to concerts Tampa has an array of genres lined-up and provides a great place to watch them.  But remember, although these concerts are still a month or two away, be sure to purchase your tickets now ~ visit www.StubHub.com for dates & times.

As always, check back often for more fun Tampa Tourism... we will keep you posted on where to eat, where to stay, and what to do here in wonderful Tampa, Florida!!!