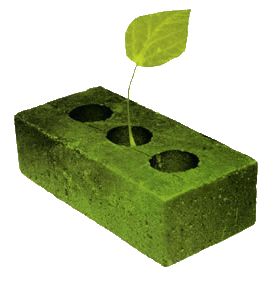 This Thursday at the Ritz in Ybor City, be sure to come out and support Eco.Expo! ECO.expo includes displays from green product manufacturers, locally owned businesses, prominent design firms, local schools and government organizations all with the goal of sharing information about products and programs to help the general public and design professionals be more sustainable.

It doesn't matter if your business is already a practitioner of of green sustainability practices, or not, I guarantee there is something for you here at this event.

Maybe you would like to get more education on how to go about implementing these types of programs for your organization, business, or school even? This would be a great place to start that conversation. The event is open to the public and trade and will offer complimentary food, beer, wine and live music!
There will be live music by local artist Kevin Mongelli, whose music is on display at sites like Amazon, Pandora, and Jango to name a few!  Be sure to also become a fan of Kevin's on Facebook!
Be sure to RSVP for the C.E.U. and free admission ($5 donation the day of the event) before March 19, 2010.

Be sure to come out and support this and other Ecolution related Tampa Bay area events this week!