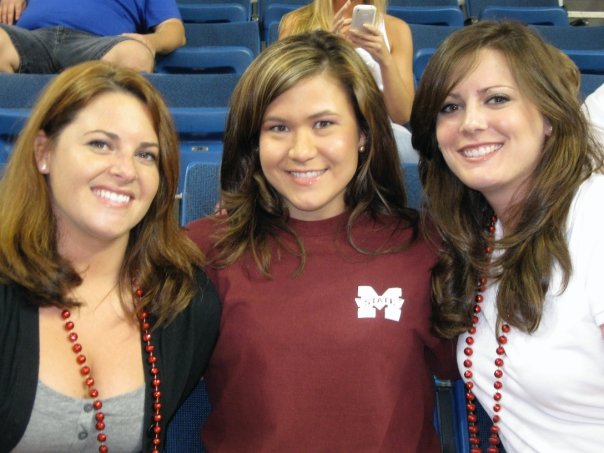 Now although the spelling may have been a bit different, Snoop was right when he said its a Doggy Dog world! What kind of dog you may ask... how about those
Mississippi State Bulldogs
, or should I say SEC Champion Mississippi State Bulldogs!
Yup it was a great atmosphere yesterday as the Tennessee Volunteers squared of against the surprise of the tournament and my home state Mississippi Bulldogs. The arena was a sea of orange as the Volunteers travel well and it was almost like a home game for them. Tennessee's head coach even brought out the famed orange blazer for the big game, which I hear he only does for when they play the Kentucky Wildcats, but I guess this was a special occasion.
Me and Melissa got their right around warmups, had a quick snack( I had West Shore pizza slice and she had french fries)and were ready to go! The game as expected, got off to a fast start as Tennessee took the tip then took it right down the court and opened up the game with a dunk that got the crowd on their feet. Not to be undone, the dawgs went right back down the court and Tourmanent MVP Jarvis Varnado made a similarly strong move to the basket and threw it down! Can you say... game on! It was back and forth like that all half as both teams really just went at each other.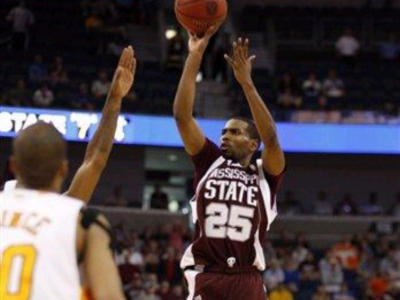 Mississippi State looked as if they would take a three point lead into the half, but a mishap traveling call at the end gave the Volunteers a chance to break even just before halftime and swing the momentum back in their favour. Got to hand it to Tennesses, they have a pretty good set of shooters in that team as they tied it up just before half.
The teams cam back after the break still just as fired up as the did in the first half, and once again the game was just an epic sea saw battle as neither team was really able to pull away and take a commanding lead. Just when you thought Tennessee would pull away, the Dawgs would fire back, and just when you thought the dawgs were in control, the Volunteers would sink a big time shot. You have to give props to both coaching staffs as their teams stayed composed even down the stretch as the game stayed tight and close.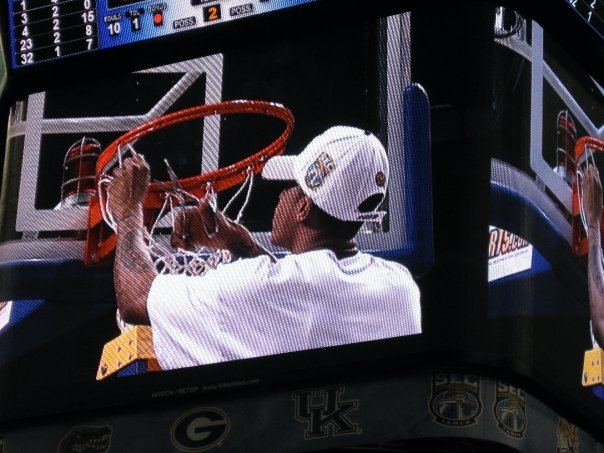 That last 9.6 seconds of the game seemed like it took forever as the dogs held onto a slim one point lead. In the dying seconds though, guard Phil Turner made his mark on the defensive end with a key steal and was immediately fouled. After the foul, Turner hit a pair of free throws to seal MSU's sixth straight win.
Amazing game it was and just another example of the Tampa Bay community hosting a great event. Thanks to all the fans and volunteers who helped to make this one of many great Tampa Bay area events. This is Jerm signing off, and as always be sure to stay in the loop for more things to do in Tampa Bay!