Greetings Tampa!  Jessica here with one of the most exciting Tampa Bay area events you'll ever experience!!!  Coming soon, the David A. Straz Center for the Performing Arts presents 
Cavalia,
"A magical encounter between Man and Horse". 
This internationally-traveling, mystical equestrian performance has made its way to North America and will be performing in TAMPA beginning March 12!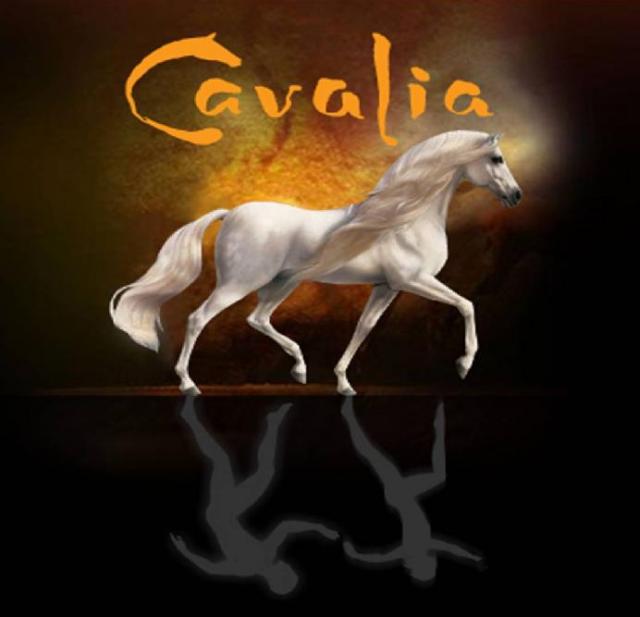 This lavish production, is an orchestration of equestrian and performing arts, in which acrobats, aerialists, dancers, riders and muscians perform
with
horses in dream-like settings.  Where does this event all take place??  Well, due to the participation of Cavalia's equine friends the show is performed under the world's largest white big top tent on our very own Florida State Fairgrounds!  The tent, which spans more than 26,000 square feet and soars 100 feet above the ground, was erected yesterday on the Fairgrounds, denoting Cavalia's soon-to-be arrival in Tampa (the performers and crew are headed from Miami in the next few weeks).
Stay tuned for much more news from Cavalia coming soon.  We will be your one stop for all information on this incredible performance, not to mention, chances to win your very own tickets to see the show!!  For a sneak peek video or to learn more about the performers (both human and horses), check out the Cavalia website at
www.cavalia.net
Check back soon for more Tampa tourism news and things to do in Tampa Bay ~