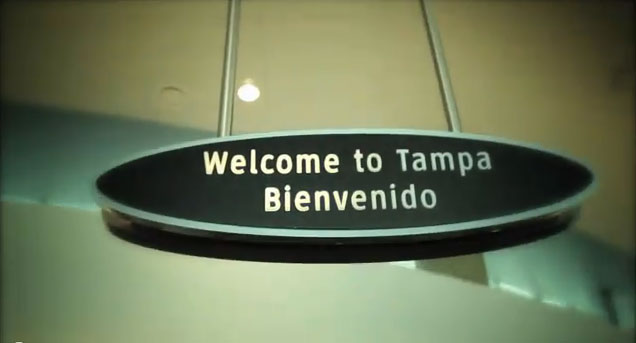 Hey there folks! Just wanted to give you an update on something that we just came out with today! It's our new
Tampa Bay Destination Video
!
Today seemed like the perfect day to launch it as well, with Florida being the only Snow-less state in the country today! Boo-Yah... yay to Florida!
Okay that's enough gloating now. But check out the video below and be sure to tell all of your friends to check it out!
What better way to showcase the Tampa Bay area with this video that highlights all of the great options you have to do here in Tampa Bay! That's all for now, but let us know what you think and be sure to hit the like button on our
YouTube Page
for this video!
Stay tuned in for more update on things to do in Tampa Bay!