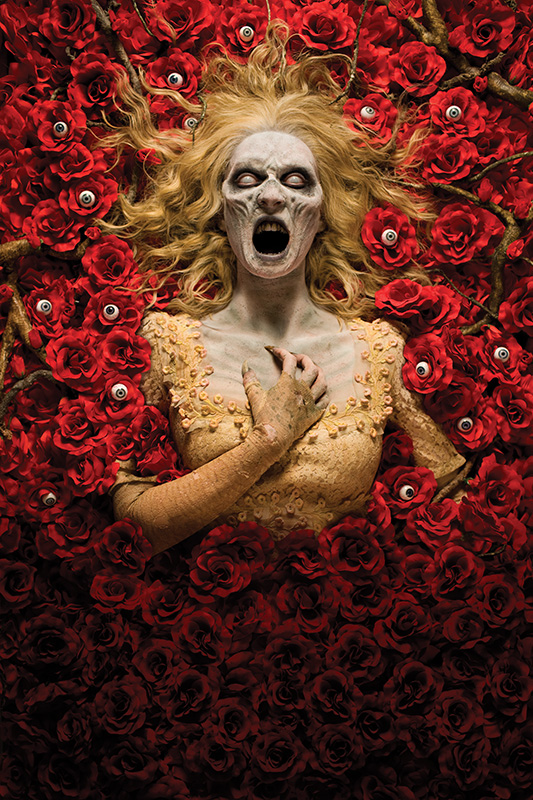 Hello there folks! Jerm here with an update for you on this final great week in October of fun spooktacular Halloween events here in Tampa Bay!
One of the biggest and best has been going on over at
Busch Gardens
this entire month, and if you haven't had a chance to check out the
Dark Side of Busch Gardens at Howl-O-Scream
, I suggest you make plans to do so this week as it will scare the pants right off of you!
Lines have been long and patrons have been spooked like crazy at Howl-O-Scream! I can attest to this, as earlier this month I had a chance to check it out!
In addition to all of seven scary houses, scare zones throughout the park and zombies galore, you'll also have the chance to ride Cheetah Hunt at night, along with all of the other
thrill a second rides
you must take advantage of! I promise you, nothing is quite this awesome!
So be sure to secure your tickets this week, as its your last chance to do so! Check out some important tidbits of information below:
Tickets – Advance Purchase on-line gets you the best deals, such as the Twisted Thursday Four Pack (admission for $24.99 each for a group of four friends), and the special offers for tickets discounts from our partners, Applebees, Taco Bell, Pepsi etc.
Fright Feast - Early Access to HOS and the Most Disturbing Dinner Show in Town. Don't wait to make your reservation to devour monstrous main courses and devilish deserts from a buffet and witness an exclusive performance of the all-new show The Midnight Hour at the Desert Grill. Then, be the first to brave the dark with a half-hour of early access all six haunted houses.
General admission for Howl-O-Scream is $77.99 plus tax. If you want to save some additional cash on general admission tickets, you can still get the in advance at participating Publix Supermarkets or with promotional codes found on select Pepsi Max and Mountain Dew products and at participating Taco Bell, Applebee's and Lifestyle Family Fitness locations in Central Florida.
Well that's it folks, but be sure to check this one out and get there early so you can enjoy the hair raising experiences up close and personal, as this Thursday, Friday and Saturday are your last chances!
That's all for now folks, but be sure to stay tuned n for more Busch Gardens related things to do in Tampa Bay and Tampa Bay area events!