Lisa here with some exciting Tampa Florida News!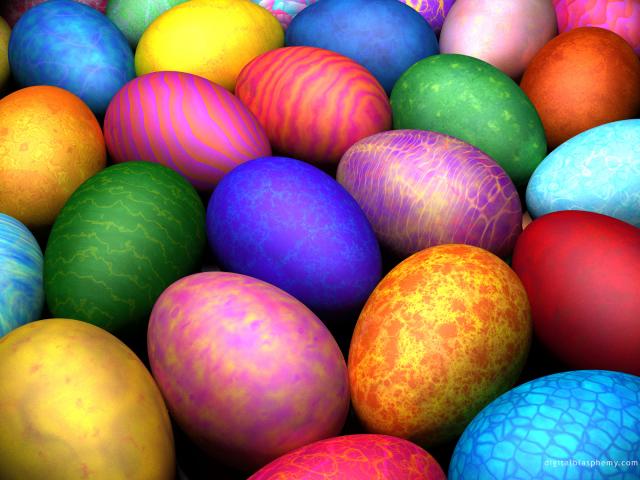 MOSI
 is holding an EGGSPO in celebration of the egg! They will have activities such as a scavenger hunt, egg toss and catapult and a safe egg drop (We did that in Elementary School, it's super fun). Incorporating the Bugging Out egghibit (get it?), guests will also learn about insects that are hatched from eggs.
When is this fantastic eggstravaganza, and how much does it cost? Saturday, April 23rd from 9am -2:30pm. And if you are a
MOSI member
it's FREE and it's FREE with any paid admission to MOSI. 
So lets go over the schedule of the eggciting day:
Egg Scavenger Hunt:
10:00am 1-3 year olds
10:30 am 4-7 year olds
1:00pm 8-10 year olds
2:00pm 11 & up
Egg Toss: 11:30am
Egg Drop: 12:30pm
Egg Catapult: 1:30pm
Petting Zoo: On going
EGGSPO Bingo: 11:30 am and 1:30pm
Photo Ops with the bunny: On going
Eggman Color Sheets, Egg Coloring, Egg Chalk Making: on-going
So if you're looking for what to do with the family for Easter, I think you have your answer right here! What a fun way to experience all that eggs have to offer.
That's all for me, but stay tuned for more Tampa Bay Area Events!