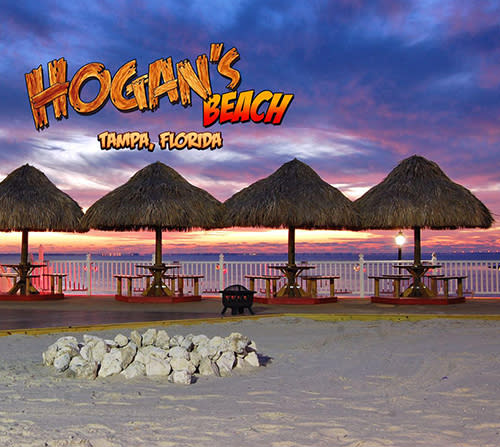 Things at Hogan's Beach, the Tampa Bay venue owned by professional wrestler Hulk Hogan, are about to get quieter.
The club has agreed to city requests that it stop holding concerts after neighbors complained.
The club hosted DJ Skrillex for a show in October. It held it's New Year's Eve party in a hotel.
Future concerts have been cancelled, according to The Tampa Tribune.
Club owners are working with the city to determine what kind of activities can go on at Hogan's Beach.