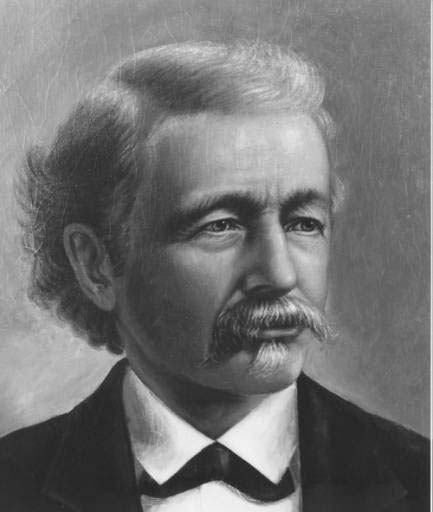 Lisa here, with your daily dose of history.
Lets take it back 113 years back to 1898. Henry B. Plant (You know that guy a school, city, and museum are named after) was mentioned in an issue of Success Magazine, called "The King of Florida."
For those of you who don't know (like myself until a few hours ago), Henry B. Plant founded the "Plant System" of travel. He built railroads to connect Florida and Georgia, while also building amazing hotels to entice visitors from all over the East Coast.
In honor of this, the
Henry B. Plant museum
will be opening an exhibit that will outline the secrets to Mr. Plant's success, his vision, and his many accomplishments The exhibit will run through the rest of this year.
It will trace Mr. Plant's beginnings in New England, and then also show how he ended up in Georgia and Florida. The museum has acquired rare photographs and artifacts for this Plant experience. There will also be an interactive portion where you will learn the meaning of conductor's signals, the uses of the various whistle sounds and how passenger tickets designated where a person rode on a train or steamship.
This sounds like a great way to enjoy the rich history of our area, while enjoying one of the most famous Hotels Tampa Bay has to offer (even though you can't stay there anymore).
That's it for me; but I hope this history lesson was informative and less boring than one in a classroom!
Enjoy your day Tampa, but check in later to see what other Tampa Bay Area Events there are, because you know we've always got great things going on!