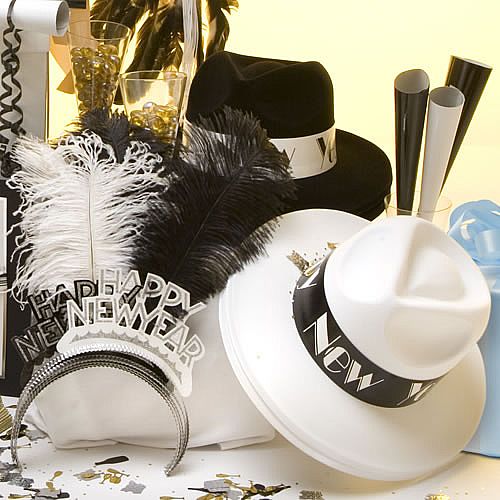 What's up Tampa!?!? It's your favorite blogger back with an update on a fun Tampa Bay Nightlife event...and for those of you who still don't know who is writing, it's Lisa. That also means you need to read more of my stuff, just saying.
This December 31st, The Rooftop Eve will be hosted in South Tampa's Hyde Park Village. The event starts at 9 and lasts until 2am, leaving plenty of time to enjoy food, dancing, and drinks. The Rooftop Eve includes valet, a red carpet entry, photo wall and an express elevator to the roof top ballroom.
Now lets talk about this unique ballroom. It is 40 feet tall with a translucent roof. What I'm saying is, this party is on a rooftop in an enclosed grand ballroom with a see through roof. Meaning, it will be like you are outside without having to worry about Tampa Bay Weather. That is pretty sweet. There is also an outdoor patio with a view of downtown and the fireworks. And like I mentioned before you can get your groove on, sit around the bar or head out to the cigar lounge.
I guess you are probably wondering about ticket prices. General admission is $85 and includes complementary champagne and dessert. If you want to make a night of it, and enjoy Tampa Bay Dining, there is also a ticket with dinner at Timpano included. That ticket includes a five course dinner, admission to the roof-top party, champagne and dessert. To enjoy a night of worry-free Tampa Bay Entertainment it would only cost $150 a person. Either one of those options sound good to me!
For those of you who have lots of friends there are sponsorships available as well. They are of course VIP sponsorships. There is a 6 or 8 person option. Included with your VIP status is a private area with downtown views, two bottles of premium spirits with mixers, a full service bar, appetizers and dessert.
As amazing as this night sounds, it is also to help support a great cause. Proceeds will go to the Gasparilla International Film Festival. They are a non-profit sponsored by the Tampa Film Institute. Their goal is to "promote opportunities for film makers, and film fans alike to create and enjoy independent film in the Tampa Bay area."
This is a great solution to the pressure of What To Do on New Years Eve! Just throw on something fun, and come enjoy a great night at an awesome venue.
That's all for now Tampa, but stay tuned for more Tampa Florida News and updates on Things To Do In Tampa Bay!