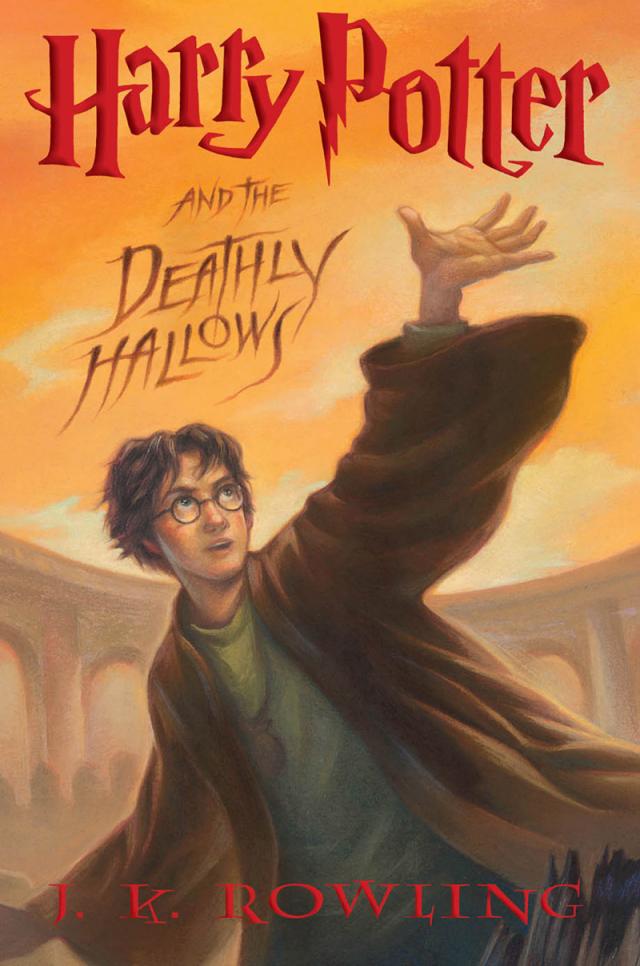 Hey everyone.  Travis here with some very exciting Tampa Bay Entertainment news.  For all of you Harry Potter fans out there, make sure you buy your ticket now for the opening night of Harry Potter and the Deathly Hallows:  Part 1, which will be playing in Florida's largest IMAX Dome Theatre at The Museum of Science & Industry. 
It happens on Nov. 19, and you can bet this will be sold out!  The story line in Harry Potter and the Deathly Hallows begins with Harry, Ron, and Hermione being fugitives from the law when the Death Eaters have taken over the Ministry of Magic. 
There is a 10,000 galleon price for anyone who turns in Harry to the Death Eaters so Voldemort can kill him. The Dark Lord told all Death Eaters not to kill Harry because he wants Harry for himself!  Harry's friendship with Ron and Hermione really gets put to the test in the first half of the last installment of Harry Potter. 
Harry Potter and the Deathly Hallows is MOSI's first-ever day-in-date release film.  For film-goers and Harry Potter fans alike, this means Harry Potter will open at the Museum of Science & Industry in Tampa on the same day as other theaters all across the country.  Most of MOSI's IMAX Dome fans are not used to a blockbuster movie, such as Harry Potter, arriving so fast. 
MOSI has many fun activities planned for the release of the new Harry Potter film.  A MOSI rep said, "the entire staff at MOSI is so excited, and we have been preparing for the event since the announcement was made in late September that we were getting the film this November." 
Some ideas that have already been tossed around include fun Harry Potter themed science demonstrations, costume contests, prize giveaways and maybe even a non-alcoholic Butterbeer sampling.  MOSI's science gift stores will also be filled with tons of Harry Potter memorabilia, just in time for the holidays! 
Stay up to date on all Harry Potter activities and news at MOSI by visiting www.mosi.org.  And tickets are on sale now; call 813-987-6000 to purchase.
And keep checking back here for more updates about this and other great things to do in Tampa Bay, and other Tampa Bay area events.