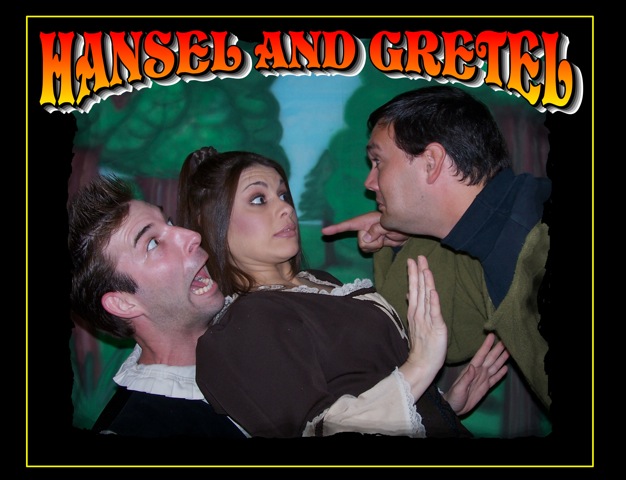 Hey Tampa, Lisa here with an update on some Arts and Culture in Tampa Bay.
The
Carrollwood Cultural Center
is hosting the Play'N Around Theater Company on Sunday, March 6th (that is THIS SUNDAY)!
This new modified story follows Hansel and Gretel on a journey through the woods to "Oggy" The Ogre's House and is accompanied by original music, dancing and audience participation. Play'N Around's Hansel and Gretel will teach young audiences that you can't always judge a book by its cover.
Play'N Around
is a professional theater company that tours live educational musical productions to theaters, schools, libraries and special events introducing young audiences to the performing arts through professional, full-staged productions that appeal to children, parents and educators while teaching morals and values.
This production will only be in town for one day, so act now and get your tickets! It's $7 for members and only $10 for non-members! Children under the age of 4 are FREE!
That's all for now, but keep checking in for more Things To Do In Tampa, and other Tampa Bay Area Events!