Good afternoon Tampa!!  Jessica back with an update from the weekend ~ As you all know, MOSI (Tampa's Museum of Science and Industry) hosted their 15th annual Einstein on Food & Wine this past Saturday.  Well, those of you who were there had a GREAT time... and those of you who weren't, sorry to rub it in, but here's what you missed --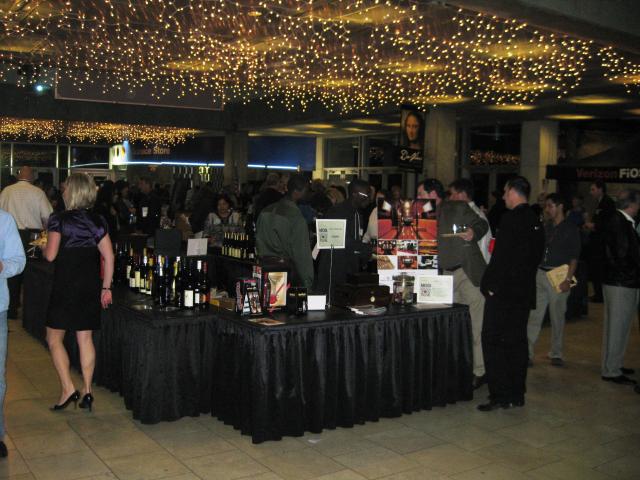 MOSI's annual event features all of the best in Bay area dining and spirits by offering a sampling of each.  Sponsored by Verizon and ABC Fine Wine & Spirits, the event literally took over the entire museum (that's three floors of food, beverages, live entertainment, and endless museum exhibits)! 

This was a great chance to not only taste some of the area's favorite restaurants but to also experience all the excitement MOSI has to offer! - My favorite exhibit was DaVinci- The Genuis.  (only here for a limited time, so I suggest checking it out soon!)

The doors opened at 7:00 PM (an hour earlier for VIP access) and the party lasted until 10:00 PM.  And when I say party... I mean PARTY!  Think of Howl at the Moon's signature Bacardi punch, Blue Bell Ice Cream's sweetest flavors, The Melting Pot's chocolate fondue, Oishi's freshest sushi, fine wines from across the world, a live band, AND a killer DJ.... needless to say MOSI had it all this weekend!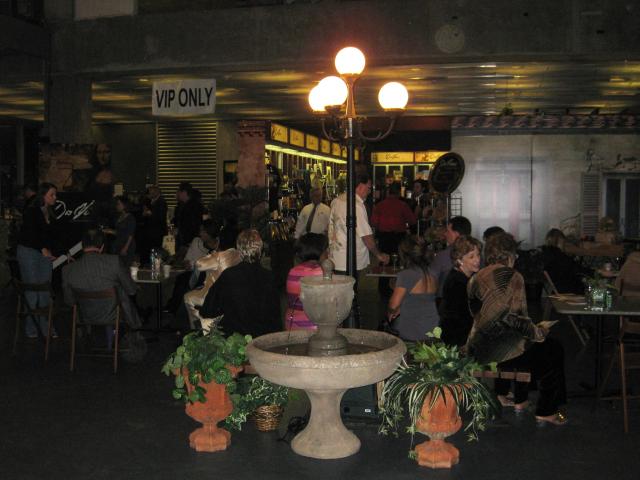 A silent auction and game of chance donation affair, in addition to ticket sales, help to make this annual event a cornerstone fundraising event for MOSI.  Einstein on Food & Wine has become one of the most popular tasting events in the greater Tampa Bay area and the museum is grateful for the opportunity to bring the community together to support the education programs at MOSI.

For those who missed out this year, don't worry -- after 15 successful years, this event is sure to stick around!  Keep a look out for next year's Einstein on Food & Wine at MOSI and be sure to be there.

Until next time everyone, have fun at this week's Tampa Bay area events and enjoy some other Tampa Florida attractions ~ Cheers