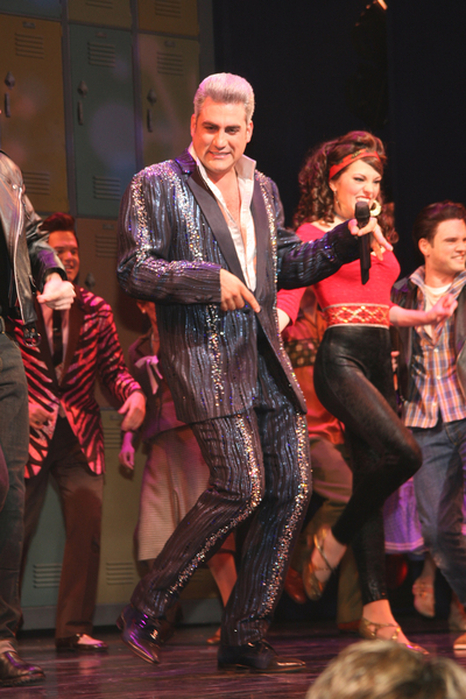 Hey everyone!  Travis back with a reminder for what I know many of you have been waiting on!  That's right...we told you we had tickets to give away to opening night for the premiere of Grease, starring American Idol Winner Taylor Hicks, at the Tampa Bay Performing Arts Center!  It's this coming Tuesday, August 18!

Well, congrats to our first winner of the twitter contest, and for the Facebook contest, all you have to do is be a fan of the Visit Tampa Bay Facebook page - www.facebook.com/visittampabay. 

We will be posting a trivia question tomorrow on the Visit Tampa Bay page, and the first 10 people to respond with the correct answer will be thrown in the mix for a family 4-pack of tickets! 

It's that easy!  So, make sure you become a fan (www.facebook.com/visittampabay) and tune in around 11am!  We'll be back with a reminder in the morning, but we'll see you then. 

Until tomorrow, keep checking back for other great Tampa Bay area events and awesome things to do in Tampa Bay!