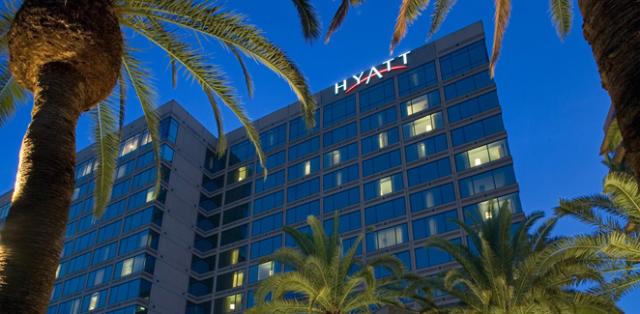 Hello Tampa!  As some of you have heard the
Grand Hyatt Tampa Bay
was recently purchased by UBS from Hyatt Hotels.  The beautiful 445 room property is located on a 35-acre nature preserve on Tampa Bay and is one of only a few properties in Tampa to have a AAA 4-Diamond rating. 
Even though the property was sold to UBS it will still be managed by Hyatt Hotels so it will be delivering the same standard of service that Grand Hyatt Tampa Bay is known for.  UBS is also planning on upgrading the 24 year old property by completing an extensive renovation which will take two years to complete.  We look forward for more good things to come for the Grand Hyatt Tampa. 
That's all for now but keep checking for more great Tampa Bay meetings news about Tampa!!!