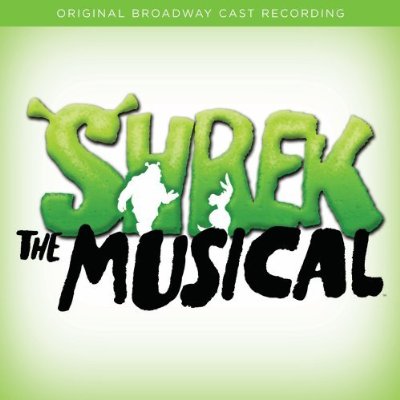 Hey Tampa, Lisa here with an update on Arts and Culture in Tampa Bay.
The Straz Center for the Performing Arts
is partnering with SEER, Secure Environmental Electronics Recycling to host an electronics style recycling drive on earth day. Earth day this year is on April 22nd (Next Friday). The recycling drive will take place from 10am - 4pm and if you donate you will receive 50% off tickets to select performances of
Shrek the Musical
, that will be in town May 3-8.
Recycling electronics helps conserve landfill space and prevents toxins from being released into the environment. For a smooth and fast delivery please remove all cables and place them in a bag.
Items that will be accepted at no charge include TVs (in 1 piece/no broken glass), laptops, PCs, keyboards, floppy/disk drives, mice, printers, microwaves, IPS batteries, PC monitors, CD-Roms, modems, fax machines, test equipment, circuit boards, networking equipment, phones, cell phones, PC power supplies, scanners, copiers, cabling, typewriters, and stereos/VCR/CD Players.
Items NOT accepted include console/projection TVs, toaster ovens, washers, ovens, mixers/blenders, battery powered tools, tires, gas powered tools, freezers, household trash, humidifiers, refrigerators, dehumidifiers, vacuum cleaners, washer/dryer and car batteries.
As a nice reward for doing something good, the
Straz Center
will be offering 50% off select tickets to Shrek the Musical. See giving is green, and shrek is green, so it all works out. But what a great way to see a terrific score of 19 all-new songs performed in front of the breathtaking scenery of Shrek the Musical. And again it will be in town May 3-8th.
That's all for now, but check in later for other Tampa Bay Area Events, and Things To Do In Tampa Bay!