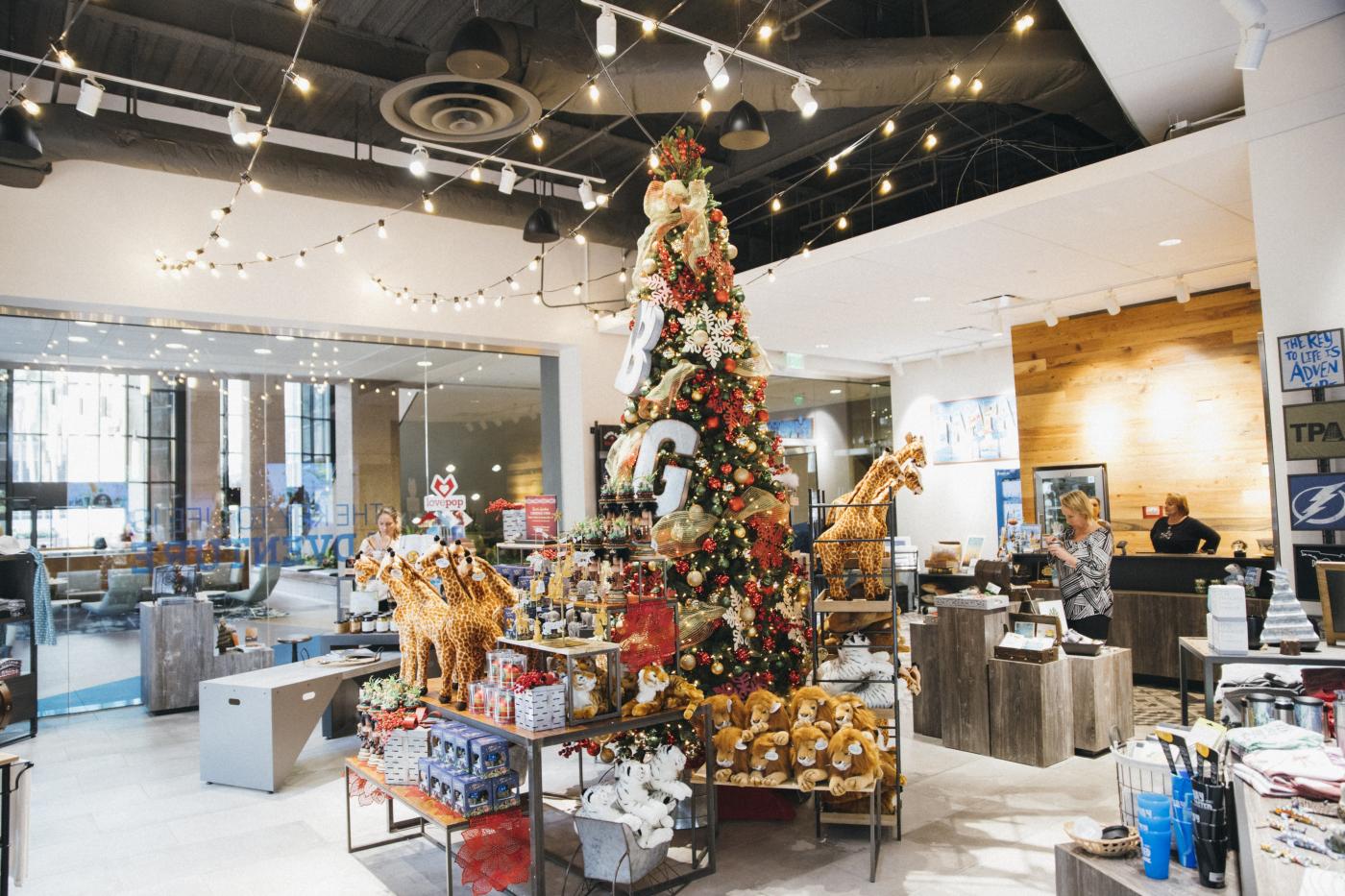 Why buy a run-to-the-mall gift this holiday season? Instead, gift your favorite fan of Tampa Bay with an authentic piece of this great destination so they can show their pride in all the great things that make this place hip, urban heart of Florida's west coast.
You can these great items and many more at the Unlock Tampa Bay Visitors Center or shop for them online. 
A Culinary Journey
Hold an entire community in your hand when you open this carefully curated selection of recipes and stories by Tampa Bay's most creative minds on the subject of great food. From century-old recipe for the traditional Cuban sandwich to an ultramodern ultraviolet take on cake, you'll find the perfect combination for your favorite do-it-yourself foodie.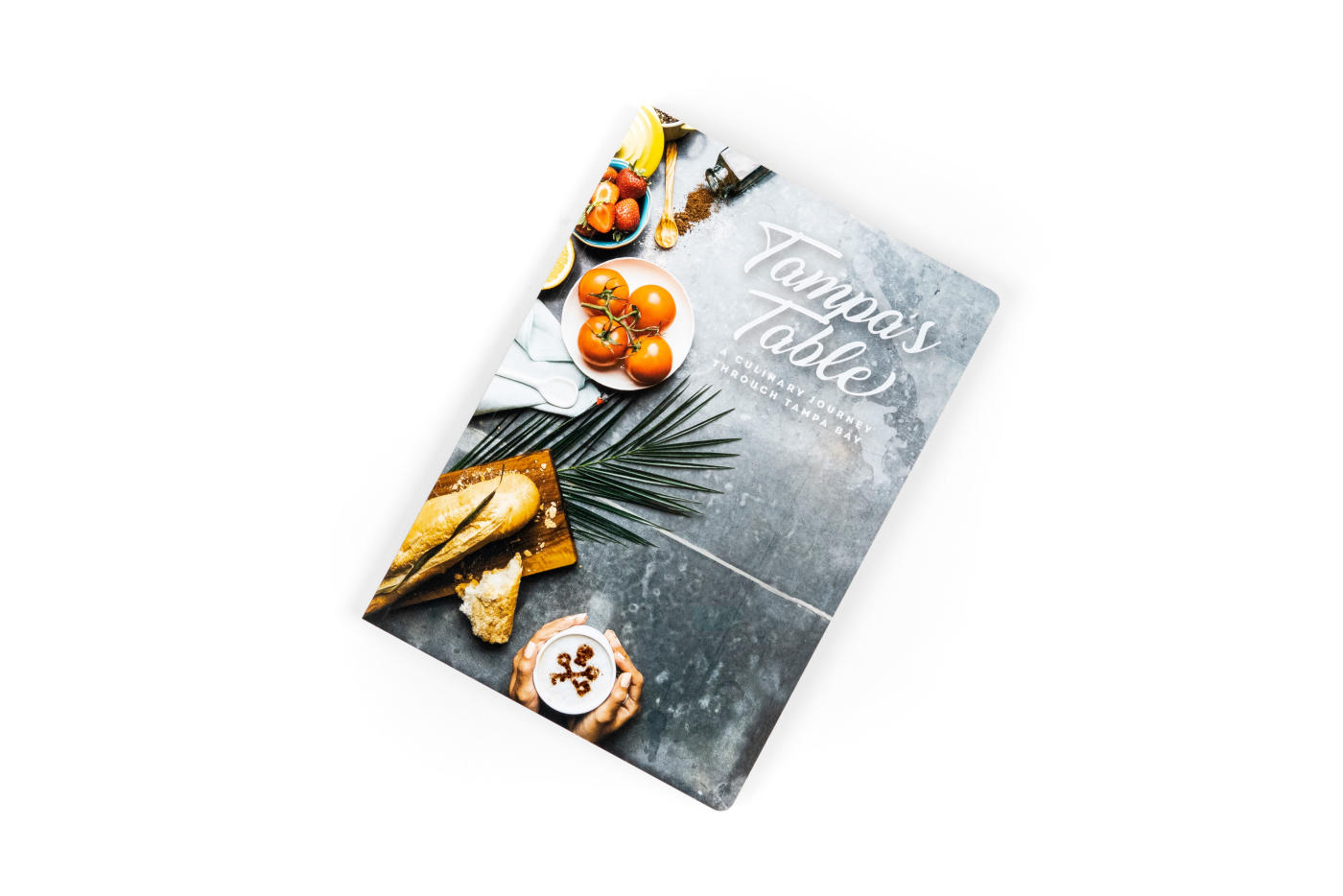 Piece of Ybor jewelry
Carry the brick streets of Ybor City with you wherever you go with beautiful pieces by Dune Jewelry. Each earring, bracelet, and necklace holds bits of brick from Tampa Bay's eclectic and iconic 130-year-old Latin Quarter -- the same bricks that generations of Cuban, Spanish, and Italian immigrants traveled over as they built Tampa Bay into the Cigar Capital of the World. Also available: cuff links, holiday ornaments, and wine bottle stoppers.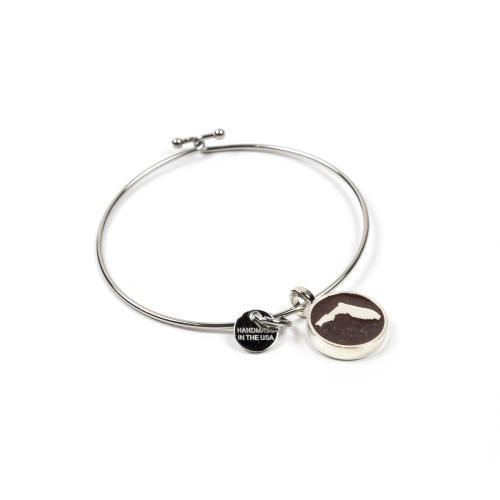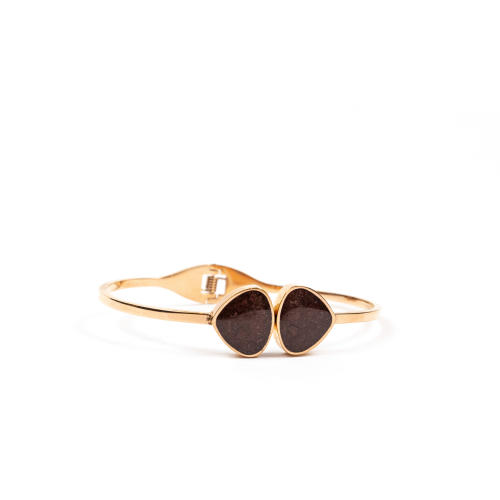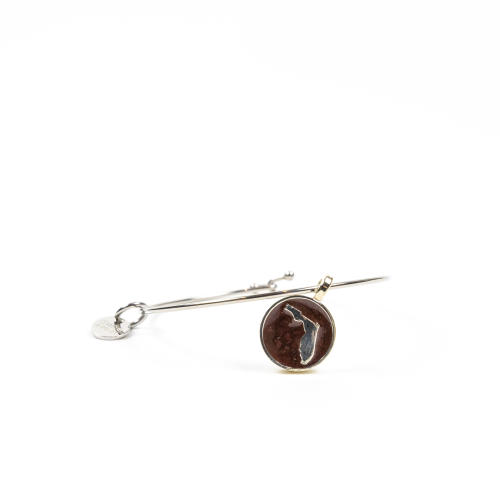 Sailor's View Tote Bag
The waters of the bay shape life every day here in the hip, urban heart of Florida's west coast. We're home to Florida's largest port, and a million people a year cruise from here to Mexico, the Caribbean, and Cuba. This beautiful captures a sailor's eye view, inspired by navigation charts showing the depth of the bay and the channels that carry ships of all kind safely away and back again.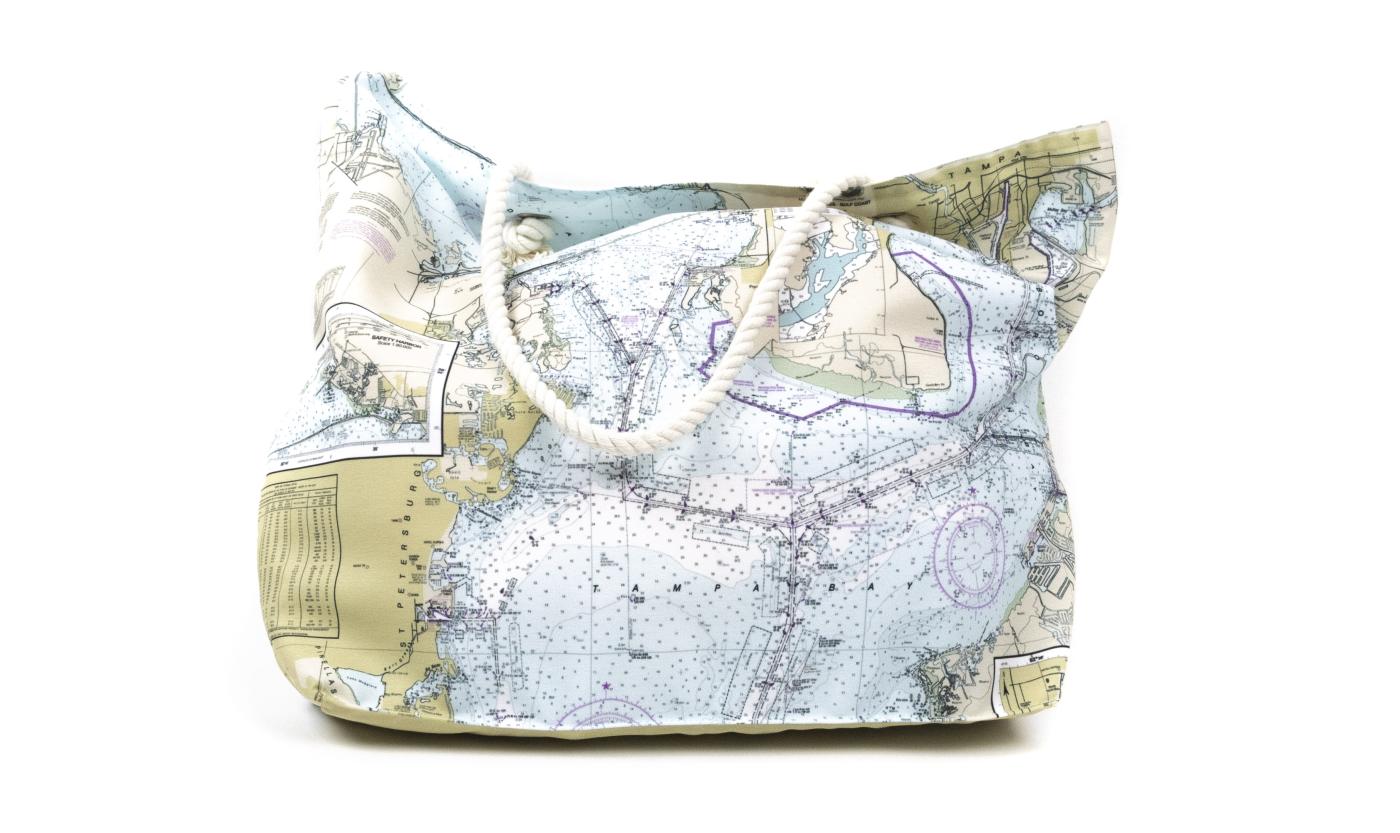 Handmade Soap
Simple, clean and refreshing, Lacey's soap is created by hand in small batches from natural ingredients, such as cocoa butter, olive oil and essential oils -- all responsibly sourced.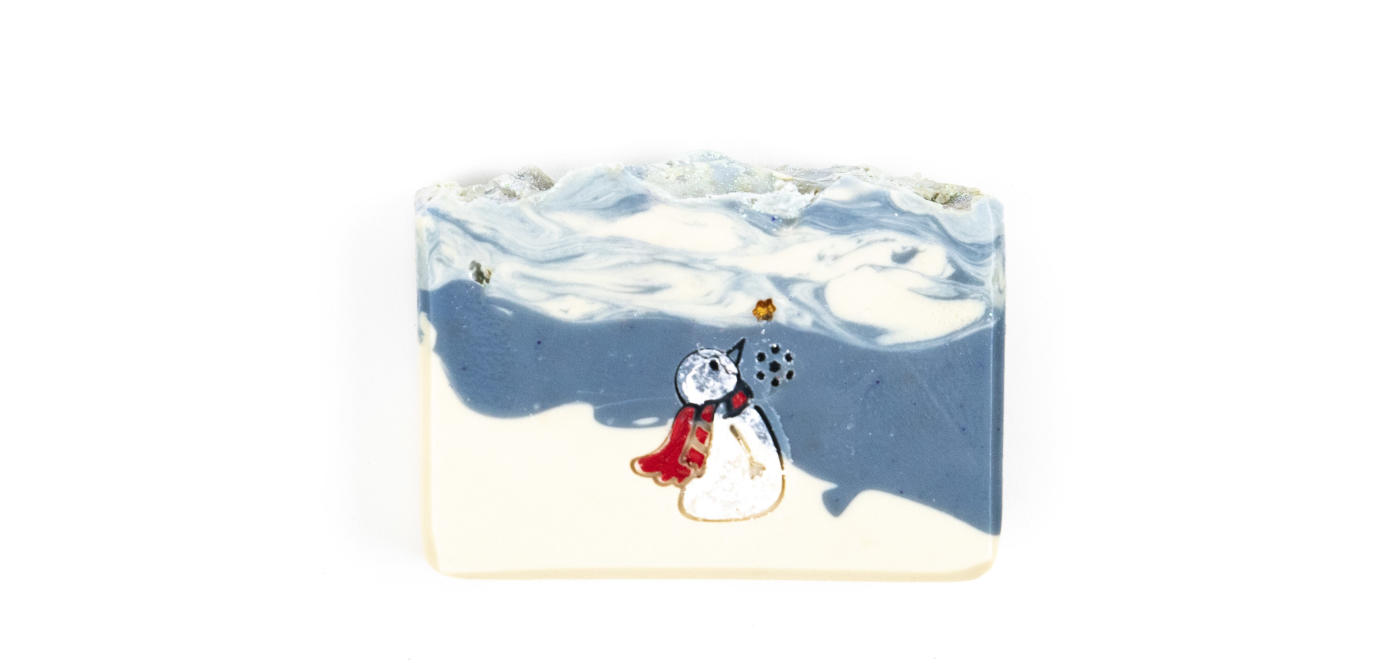 Seventh Avenue Apothecary candles
These candles -- like the family-owned company that makes them -- are rooted deeply in Ybor City, the historic Latin heart of Tampa Bay. Each candle is made from clean-burning soy wax in small batches that allows for a continually shifting palette of scents, including some that evoke Ybor City's history as the Cigar Capital of the World. Candles are available in glass or tin containers.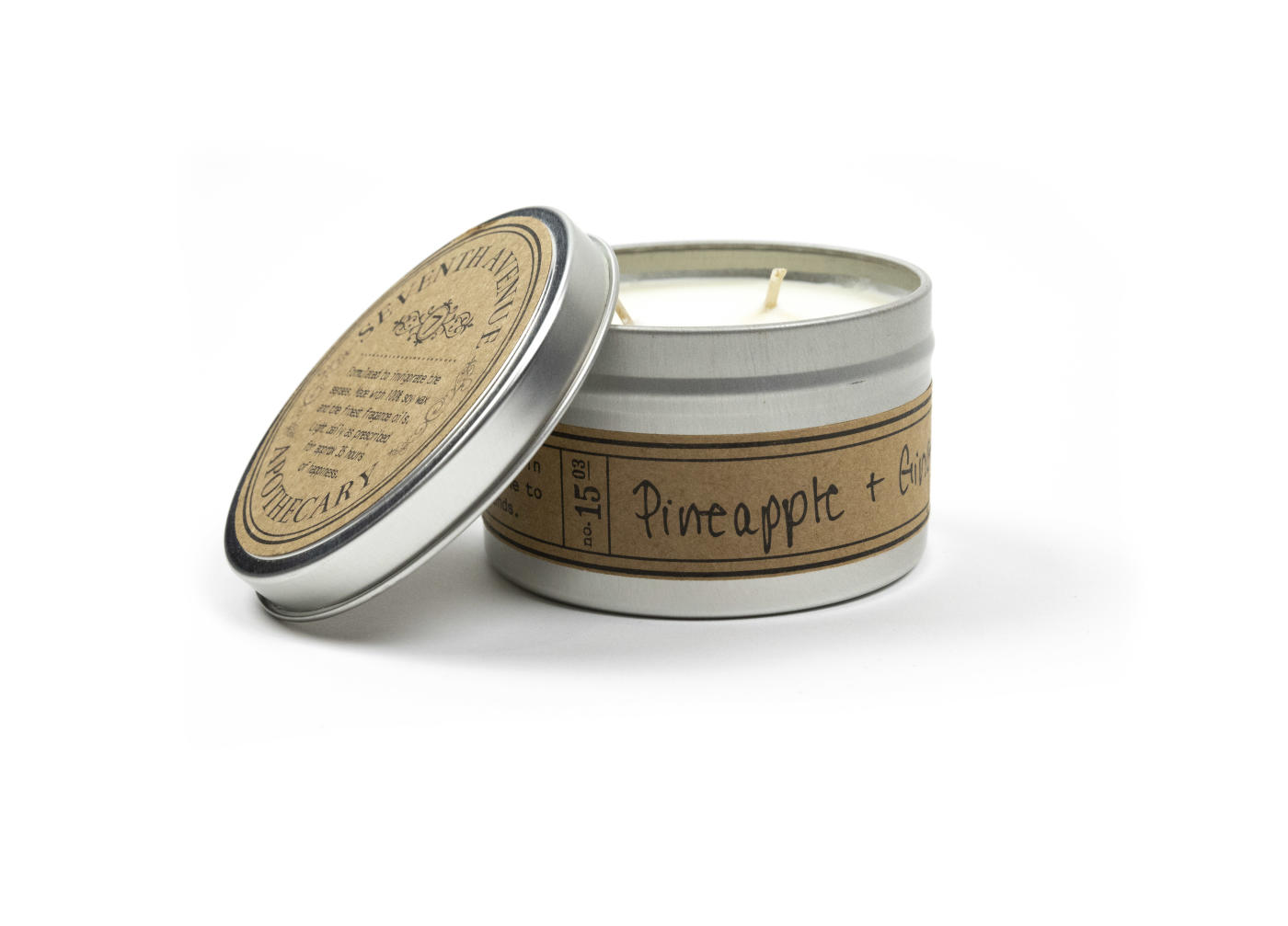 Heart of Florida string art
The hip, urban heart of Florida's west coast is a close as this hand-made string art by local Rachel Herring. With a simple recipe of wood, tacks, and copious string or fine wire, Rachel creates keepsakes that should your love of place.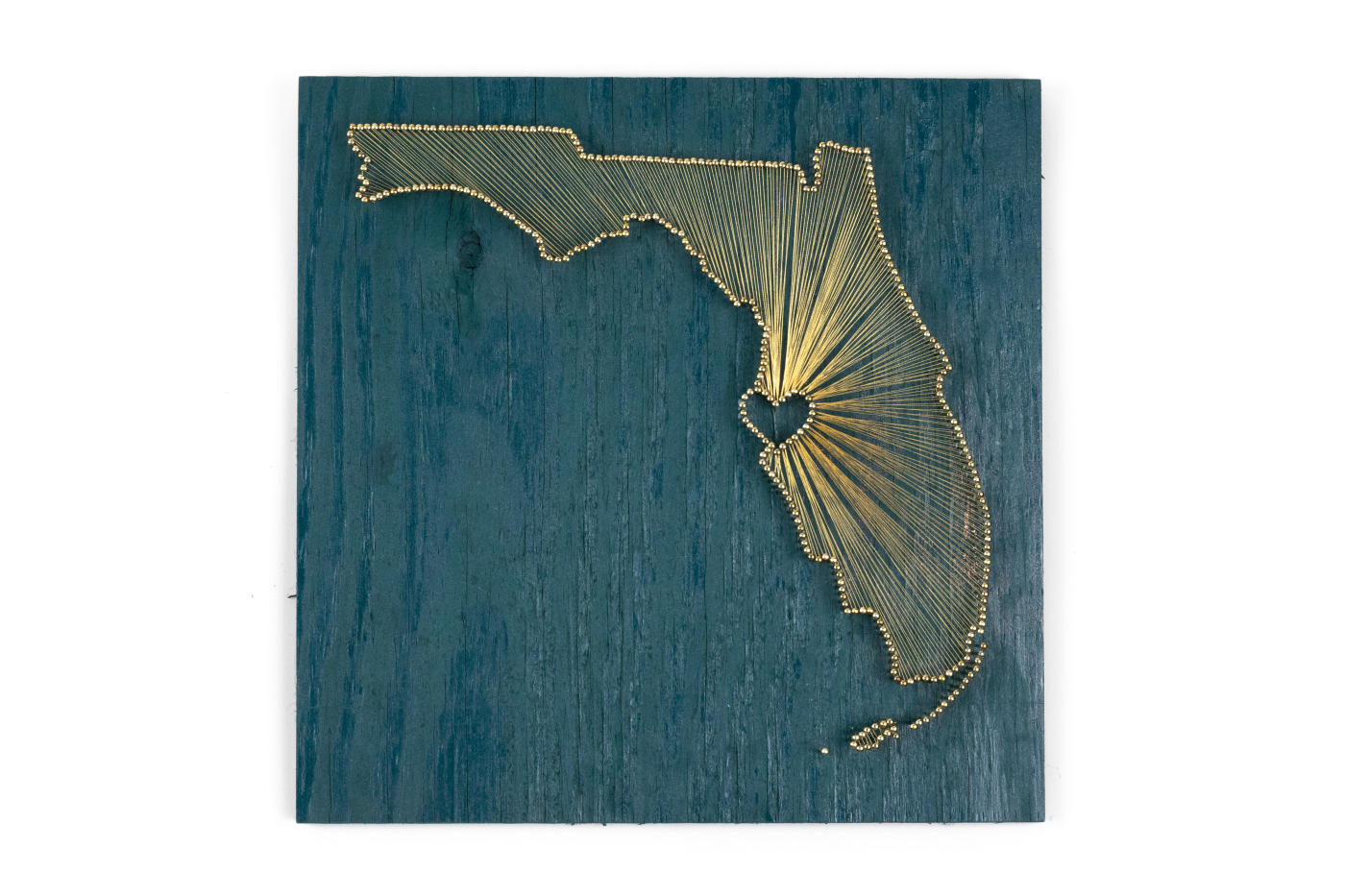 TPA Car Magnet
Wear your love of Tampa Bay on your tailgate with this magnet that captures the destination in the famous call letter of the most popular airport east of Rocky Mountains! The icon in the middle will remind everyone that the Spirit of José Gaspar guards your car. And the best part is: when you switch cars, you can take the decal with you.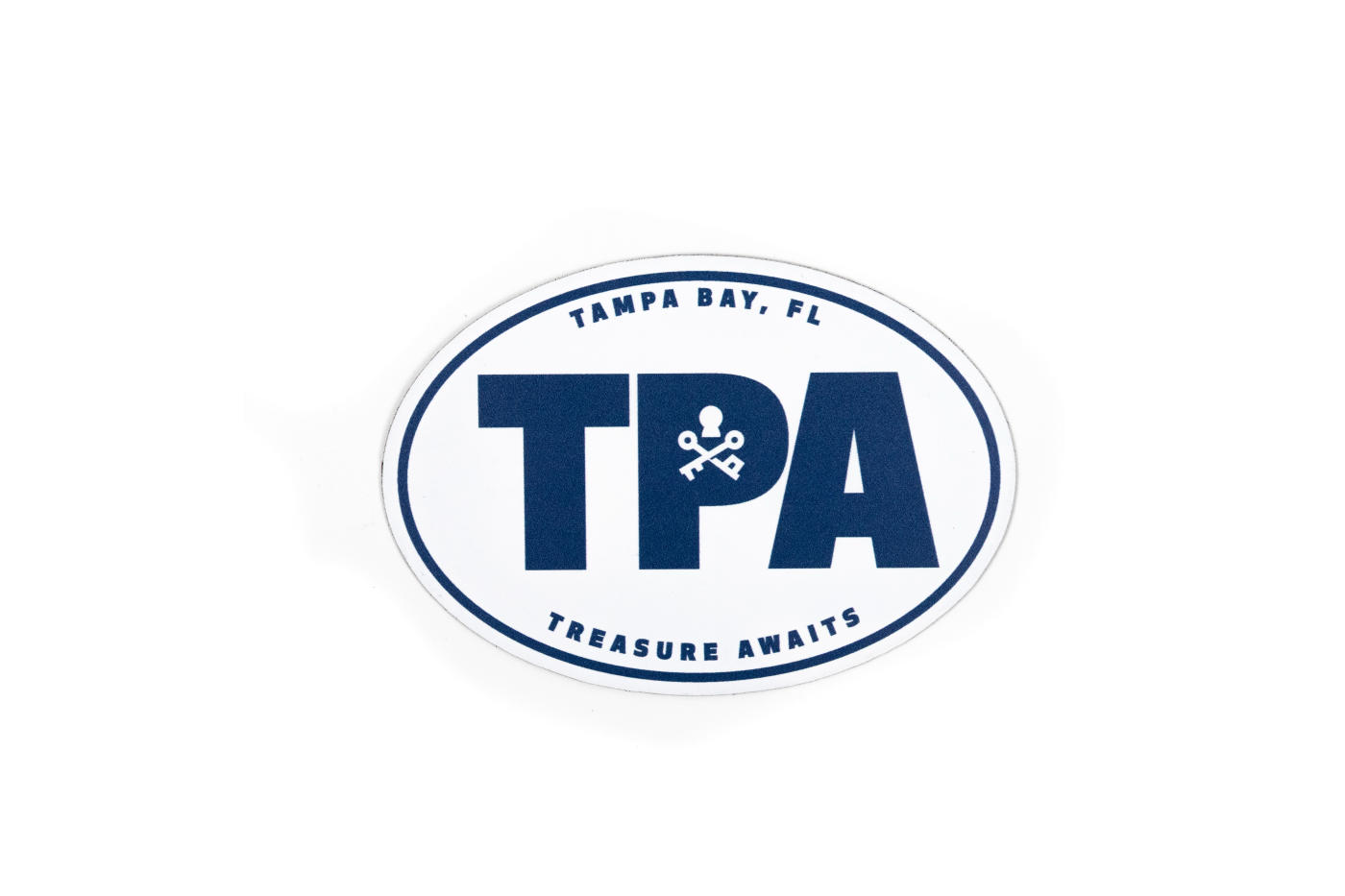 Bourbon & Boweties Baubles
Few things are a Southern a the two items that make up this Tampa Bay company's identity. Each popular piece is, as the company company founder Carley Ochs notes, "made by Southern hands" in the place they calls home.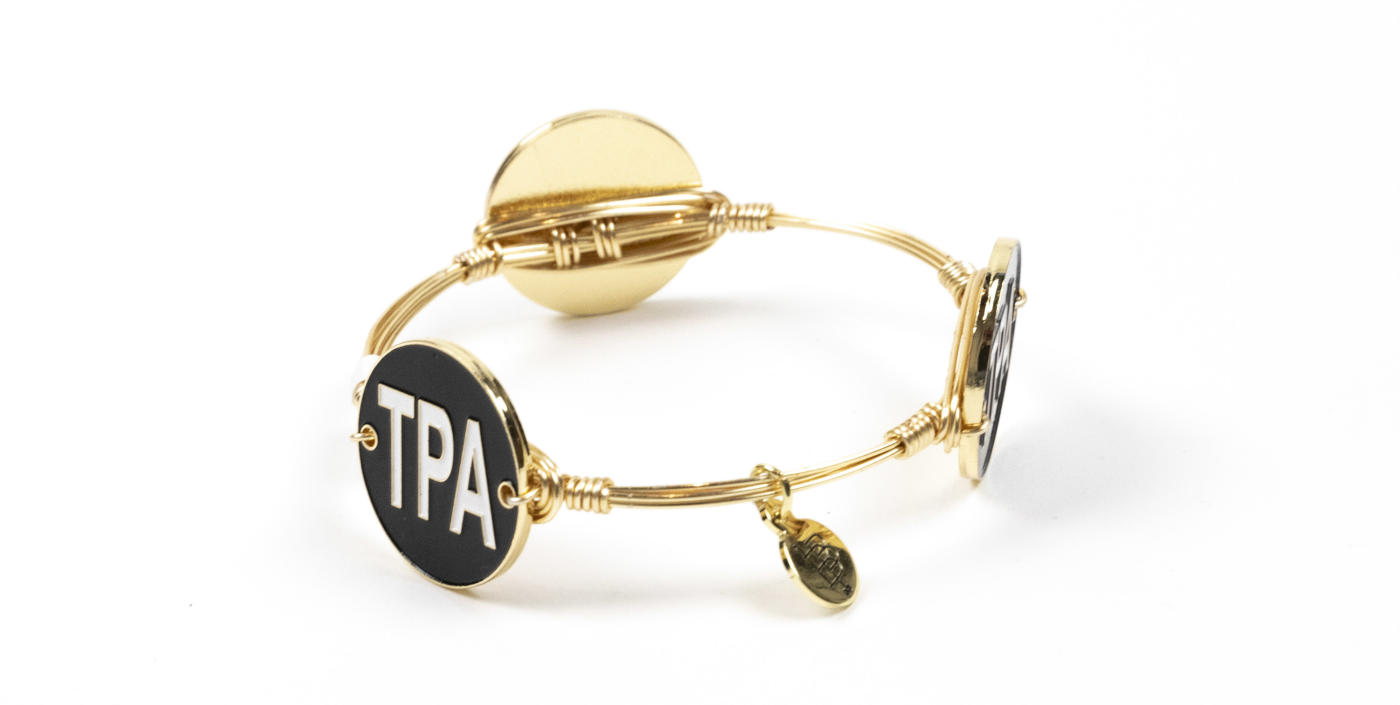 Minaret T-shirt
For more than 120 years, the tower silver minarets of the former Tampa Bay Hotel have created a striking silhouette on the downtown skyline. Now part of the University of Tampa, these eye-catching iconic pieces of architecture still glint in the sun, a landmark that's uniquely Tampa Bay. Currently available only in women 's styles.