Hey guys, jerm here with a USA related FIFA World Cup Bid update for you on how you can support our efforts even more!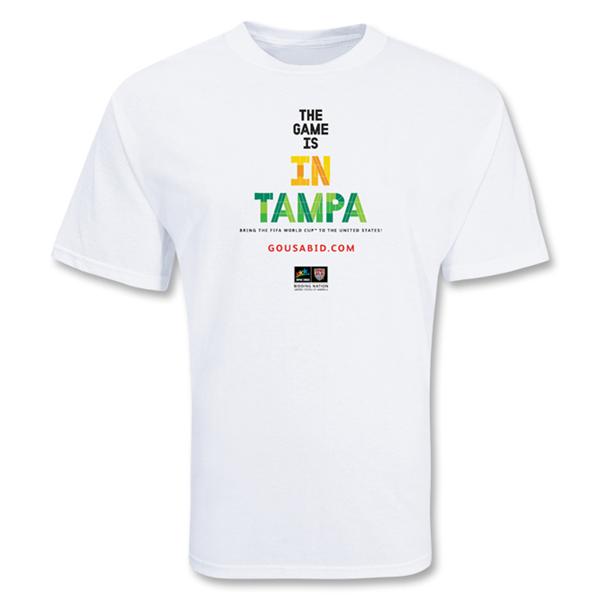 Last week I wrote a post about the USA Bid Committee updating their website and all of the new features. If you missed that post, first off, shame on you, and secondly
here is the post
so you can get caught up.
Now, in addition to going on line
signing the petition
, and also
sending a text message
to show your support, you can now order yourself some Go USA Bid "Swag" gear from the website!
I just ordered mine, so you should follow suit and
go to the website
and get yours as well!
Show your support for the game in the USA and Tampa Bay. I don't know about you guys, but I'd like to see the world's ultimate soccer tournament to come to Tampa in 2018/2022.
That's all for now folks, but stay tuned in for 2018 FIFA World Cup Bid updates from us as well as updates with the 2022 World Cup Bid!