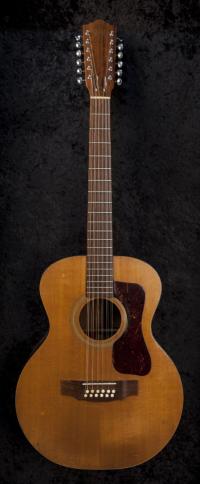 From June 14-21, Seminole Hard Rock Hotel & Casino Tampa will host the "Treasures of the Hard Rock" traveling memorabilia exhibit, which features items from two of Hard Rock's collections, "Gone Too Soon" and "Music Gives Back—Rock 'N' Roll Philanthropy."
"Gone Too Soon" focuses on music legends whose lives were sadly cut short.  The collection includes Kurt Cobain's 8th grade yearbook, an outfit worn by Lisa "Left Eye" Lopes during TLC's CrazySexyCool tour, Elvis Presley's custom-made karate gi uniform, and the Guild 12-string acoustic guitar Bob Marley used to record "Is This Love," among other items.
"Music Gives Back—Rock 'N' Roll Philanthropy" is devoted to artists who have worked with Hard Rock on charitable campaigns since the brand was founded more than 40 years ago.  On display are items such as Elton John's "Uncle Sam" outfit, a purple silk shirt worn onstage by Jimi Hendrix, and John Lennon's signature round glasses.
The exhibit is FREE and open 24 hours a day.  Call (813) 627-7625 for more information.  http://www.seminolehardrocktampa.com/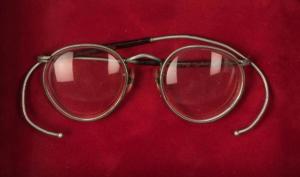 (Above) John Lennon- Glasses
(Right) Bob Marley- Guitar