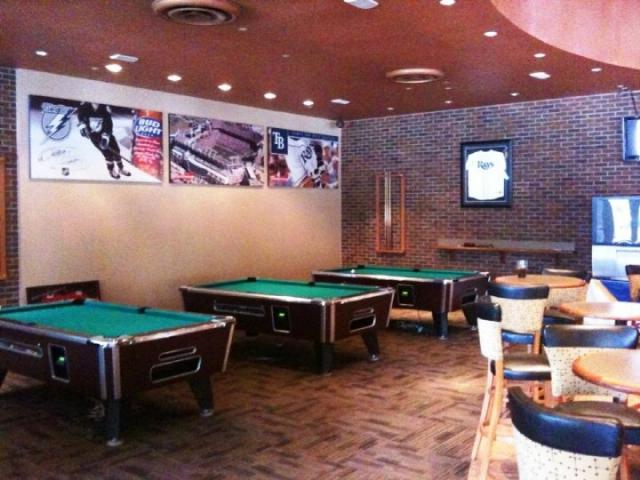 Hey guys, Jerm here with an update for you and a bit of good news! Not sure if you were paying attention to the local news a few weeks back, but you may have heard that one of our favorite places
GameWorks
in Ybor City had shut its doors. It happened so quick, it took Jerm and everyone else by surprise and we were hoping they would bounce back soon!
Well no worries on that front, as they recently re-opened the doors and are back with a bang and open for business! I had the opportunity to stop by last week and sample the new games, and you know with me being the nerd that I am, I could have easily spent a few hours in that place!
They have some of your old favorite games, in addition to a few new things you haven't seen before with new games arriving weekly!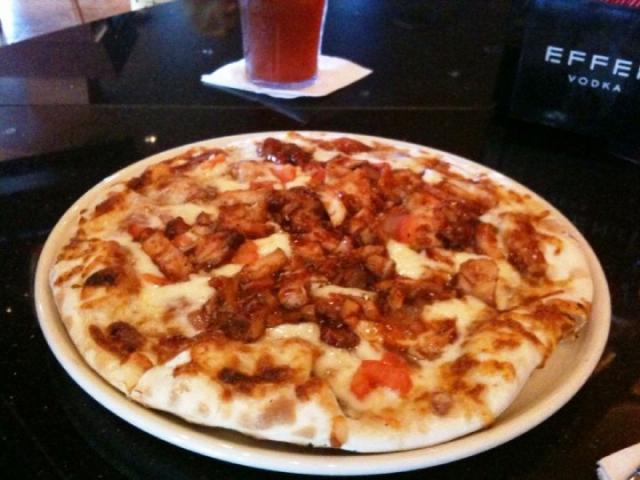 If you need a more grown-up feel and want to go out with your friends and get a few games of pool in while watching the big game on TV, feel free to do that as well.
As a matter of fact, I would suggest going and spending a ton of time there this month with the World Cup starting up this Friday! More tv's, same
great food
and bar makes a great atmosphere to watch the USA Group C matches!
Speaking of food, did I mention that the food in this joint is top class. I had the chance to try a few items the other day that I hadn't had before, and I couldn't walk afterward I was so full. Believe me when I tell you that when you go by there you have to try out the BBQ Chicken pizza as well as the blackened chicken fettuccine pasta!
So stop by GameWorks folks as they are open for business and ready to serve you! You will definitely see me down there watching some of the games (if not all of them).
That's it for now, but make sure you go and check them out and stay tuned in for more things to do in Tampa Bay!