Hey Tampa Bay, Do you ever find yourself in the mood to do something fun, but you don't know what to do? Well if so, Alex here to tell you just where to go when you're in need of some good ideas.
If you visit
TampaBayBlast.com
, you will find a long list of events happening every week throughout the Tampa Bay area.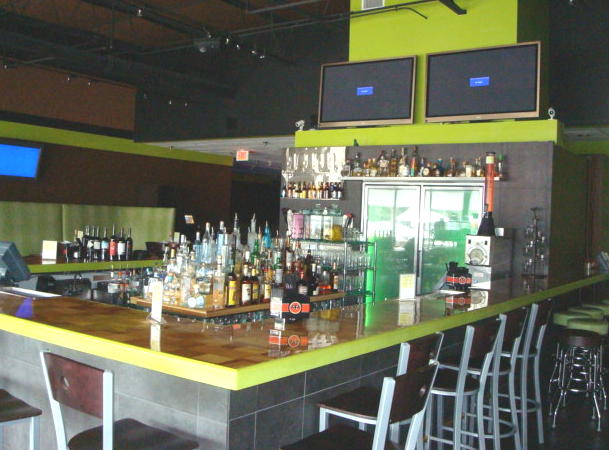 April is full of great events, some of which are listed below:
Late Night at Lime- April 1st and 22nd
The Lime Restaurant & Bar
915 S. Howard Ave., Tampa
10p.m. until 2 a.m.
$3 Stella beer
$5 Margaritas & house vodka

Brew Year's Eve at 717 South- April 7th
717 South Restaurant & Bar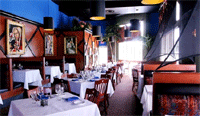 717 S. Howard Ave., Tampa
7 p.m.
Please come celebrate the 78th Anniversary of the repeal of Prohibition
Charity Social Mixer at Taps- April 13th
Taps Restaurant & Bar
777 North Ashley Drive, Tampa
6 until 8 p.m.
$10 per person to benefit the American Autism Foundation
Complimentary glass of wine or Stella beer and hors d'oeuvres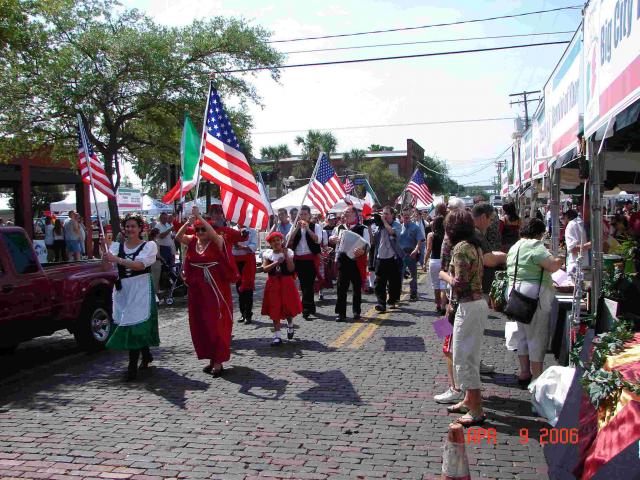 Festa Italiana- April 17th
Ybor City
Little Black Dress Night at 717 South- April 29th
717 South Restaurant & Bar
717 S. Howard Ave., Tampa
8 until 11 p.m.
Complimentary wine for ladies in Little Black Dress
$3 Stella draft beer
Click here
for more information on upcoming events and to subscribe for Tampa Bay Blast weekly e-mail updates.
Hope you all have a wonderful Friday, and don't forget to check back with us next week for more information on Things To Do In Tampa Bay!